A small Melbourne-based retailer could be about to spark an electricity price war after cutting its rates by hundreds of dollars a year.
GloBird Energy says it will be passing on the drop in wholesale energy prices to customers, with costs set to be slashed by as much as $700 annually.
Executive Manager, John McCluskey, told Canstar Blue that smaller retailers like GloBird Energy have "weathered the unprecedented storm" of the volatile wholesale market and are now in a position to pass savings onto consumers.
"It was the GFC [Global Financial Crisis] of the energy market, but now you will see smaller retailers being able to pass on the savings faster," Mr McCluskey said.
"When wholesale prices go up, we pass on the rate change. So yes, absolutely we do the same when prices go down.
"It looks like the wholesale market has finally calmed down. Basically, the vast majority of our customers will see price reductions somewhere between July and December.
"It's always in our interest to remain competitive and pass on lower rates."
GloBird Energy has cut prices on its EasySave, GloSave and Boost products in Victoria, with solar customers also told to expect a price cut.
The annual savings of $700 are based on a five-person household with typical energy usage on the Citipower network in central Melbourne.
It is the most significant price reduction announced by a retailer in the state in recent times, with most households experiencing significant increases in costs over the last year.
Mr McCluskey said that he is hoping for a period of stability in the wholesale energy market to allow for greater price-competition between retailers.
He also called for more "integrity" between retailers to ensure that consumers can compare "apples with apples", suggesting that the promotional offers from some retailers simply add to the confusion of finding a competitive deal.
GloBird Energy currently only retails electricity in Victoria, but has received a license to sell natural gas in the state in the coming months. It also has plans to expand to New South Wales and South Australia earlier next year.
Still a huge difference in energy prices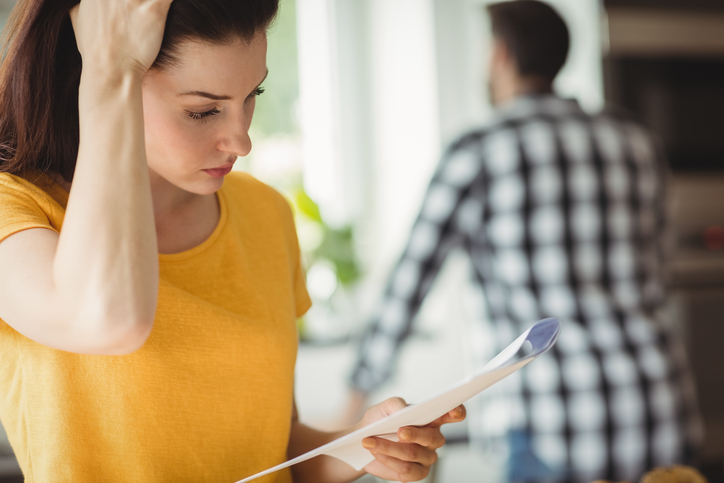 While GloBird Energy's price drop could spark something of a price war in Victoria, there remains a huge difference between the cheapest and most expensive electricity plans in the state.
Canstar Blue's electricity database shows that a typical five-person household in Melbourne could be paying more than $2,000 a year more than they need to, with smaller retailers often some of the cheapest options.
But while price is naturally important, it's also important to consider other factors when choosing a new energy retailer. That's why Canstar Blue provides an annual review of electricity providers, rated on factors including customer service, tools and advice, and value for money.