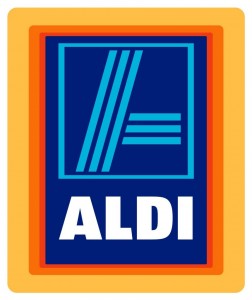 ALDImobile has announced some significant changes to its prepaid mobile phone plans, resulting in some of the lowest rates in the market.
Targeted at heavy SMS and data users, the telco's new packs will offer customers "added freedom to roam online, message and call friends and family at any time".
ALDImobile is a mobile virtual network operator (MVNO) and runs on the Telstra Next G network.
Its new $15 S (small) Value Pack will launch with 250MB of data, plus up to 125 minutes of talk and 50,000 standard SMS. This equates to more than one text message every minute, in every hour, for 30 days.
ALDImobile will also launch a new $25 L (large) Value Pack, including up to 500 minutes of talk, free weekend calls, 50,000 SMS and a whopping 1.5GB of data.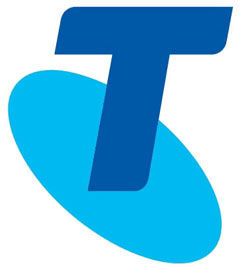 Live AFL coverage for Telstra customers
The current $10 S and $30 L value packs will be discontinued but remain available to existing customers, whilst the $20 M (middle) Value Pack will remain the same, and the $35 XL and $45 XXL value packs will "be improved to offer additional value", the telco says.
A Canstar Blue survey found prepaid phone users spend an average of $29.95 per month on their service, with one in five adults regularly going lengthy periods of time without credit.
While 82% of survey respondents said they are generally happy with their provider, 39% admitted there was probably better value to be had by switching.
ALDImobile achieved Canstar Blue's Most Satisfied Customers Award for prepaid mobile phone service providers in 2015. Its SIM cards are $5 to purchase and are pre-loaded with $5 credit, allowing new customers the ability to start using the service as soon as they activate the SIM. And customers can set their value pack to automatically recharge when it has expired.