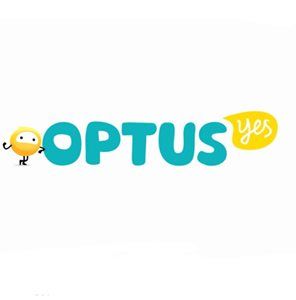 Time is money in the world of business – and who wants to spend more on call time, texts and data than they have to?
Our survey of small business owners found that many are stuck on plans that don't offer the value they would like, but there is a reluctance to switch providers – largely, it seems, because of a lack of… time.
We asked business owners to rate their mobile phone service provider and for the second year running, Optus emerged as a clear winner for overall customer satisfaction. So we set about asking Optus what it's getting right by its small business customers.
Q: Optus received praise from small business owners for its range of phone plans. So can you tell us about your business-specific plans and which are most popular with customers?
A: My Plan Business plans are great value, with plenty of inclusions such as unlimited standard national talk and text, international calls and a generous data allowance.
To further help our business customers control costs, My Plan Business plans have automatic data top-ups to avoid bill shock and generous data inclusions that can be pooled and shared with the team on all eligible plans, which maximises mobile data while ensuring everyone has just what they need to get the job done.
Q: How popular are SIM-only plans with business customers?
A: Business customers are increasingly looking at ways to minimise the cost of operating their mobile fleet. My Plan Business SIM-only plans allow customers who wish to source their own mobile phones to get the best value plans with the freedom of no lock-in contracts.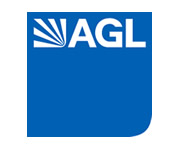 Business customers give AGL the thumbs up
Q: Data control is hugely important to businesses who want maximum value for money. Can you tell us about your data management and sharing initiatives and how they benefit businesses?
A: With the My Plan Business plans, data is pooled and shared across a business customer's team members. This means there are also no hefty excess fees as we will automatically top up data for $10 per extra GB and send usage alerts to help control costs.
Q: Business owners demand great customer service from their service provider. Can you tell us about how you're meeting their expectations?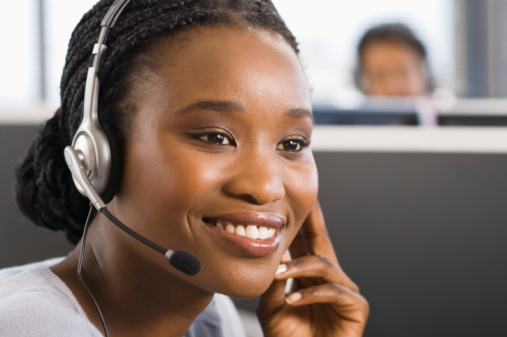 A: We have been listening to our business customers and they want to spend less time on the phone fixing a problem or querying a bill. That's why we've introduced a SMB dedicated Premium Support team to help resolve issues more quickly and accurately for eligible small business customers. Our tech support team is on hand 24/7 to resolve any technical issues that customers have. We've also grown our range of handy self-service tools so customers can get help online. From account enquiries to technical assistance, support is available whenever and wherever customers may be.