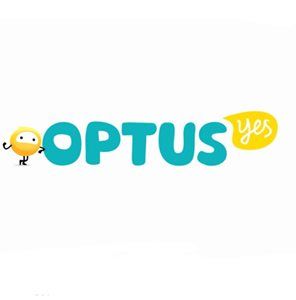 Optus has introduced a new prepaid mobile broadband plan to give customers even more room to rollover data on their mobile broadband devices – now up to a whopping 50GB.
It has also added more data to its four recharge options, giving customers the choice of 1GB, 4GB, 7GB or a massive 22GB to keep their device topped up and ready to go.
"We know our prepaid mobile broadband customers love the flexibility that comes with being able to use the data they need, when they need it," Optus said in a media release. "With My Prepaid Mobile Broadband, you get a long, leisurely expiry of 365 days with a $50/ 7GB recharge, and a whopping 730 days with the $130/ 22GB option. Now there's no need to race through your data in one go."
My Prepaid Mobile Broadband also has recharge options for those customers who only want to add a little data at a time. Whether it's an extra 1GB for $10 with a seven day expiry to keep up with emails on the train home, or 4GB for $30 over 30 days to keep the kids entertained in the back seat on the long holiday drive, there's an option to keep you topped-up and in control.
Customers can also rollover their data and keep their prepaid dongles, Wi-Fi modems and SIM-enabled tablets packed with up to 50GB of data by simply recharging before their credit expires.