Note: Optus has discontinued its sale of the iPhone XS Max. If you'd like to get an iPhone through Optus, you can find available devices here.
Optus is one of three telcos to offer iPhone XS Max plans, and there's lots to get excited about. The telco offers all three model sizes with a variety of plans.
If you're looking into plans with Optus, you'll be able to choose between 12, 24 or 36-month payment periods and bundle with a month-to-month postpaid plan, with the option to build your own plan. Data inclusions begin at 10GB monthly, all the way up to a massive 120GB (or 150GB if you build your own) – so if you're an avid Netflixer, gamer, or streamer of any description, Optus has your data needs covered.
It's worth noting that as this device is older and as Apple has discontinued it, you might find stocks of certain device sizes and colours are limited. Optus no longer has the 64GB or 256GB devices in stock, as of February, 2020.
Optus iPhone XS Max Plans
Optus offers a range of phone plans that can be bundled with any available device, like the iPhone XS Max. These plan prices do not include your monthly device payment cost, so if you're considering a new iPhone XS Max, you'll need to look at how much your repayments will be in order to determine how much your overall monthly bill will be. The device repayments also vary between the payment period (12, 24 or 36 months) and the storage capacity.
The following table shows a selection of Optus 64GB iPhone XS plans on Canstar Blue's database, listed in order of cost, from the lowest to highest and then by data allowance, largest to smallest. Use our comparison tool to see plans from a range of other providers.
Optus plans for the iPhone XS Max
Looking for an uncomplicated iPhone plan with plenty of added extras? Optus offers a selection of postpaid 'Choice' plans that can be bundled with your device. You can also choose to build your own postpaid plan that can be bundled with your device.
These plans start at $39 with 10GB, $49 with 60GB, $59 with 100GB and $79 with 120GB of data. Aside from unlimited national talk and text, some of these plans may include unlimited international calling and texting to 35 countries, and up to 4GB of overseas roaming data each month. Most plans also include data-free streaming and a subscription to Optus Sport.
These Optus plans give you all the essentials, plus great data inclusions and bonuses such as streaming and international. Your monthly plan price will be dependant on whether you choose a 12, 24 or 36-month payment period and the postpaid plan you choose to bundle with. Here is what you can expect to pay for your iPhone XS Max at different storage sizes and payment periods.
Phone payment prices for the 512GB iPhone XS Max:
12 months: $197.40 per month (total cost $2,368.80)
24 months: $98.70 per month (total cost $2,368.80)
36 months: $65.80 per month (total cost $2,368.80)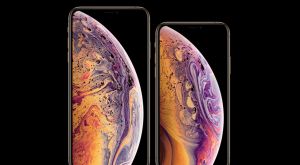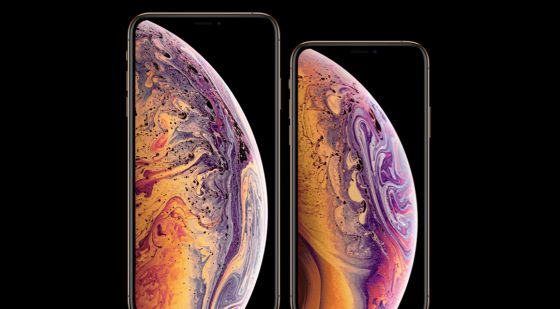 Optus certainly packs a lot into its iPhone XS Max plans, but think carefully before deciding which deal is right for you. With most plans costing more than $100 each month, they represent a significant financial investment, which shouldn't be taken lightly.
Optus iPhone Plans – in summary
| Plan | Price | Inclusions |
| --- | --- | --- |
| Small Choice Plan | $39 | Unlimited standard national calls and texts, 10GB data |
| Medium Choice Plan | $49 | Unlimited standard national calls and texts, 60GB data |
| Large Choice Plan | $59 | Unlimited standard national calls and texts, 100GB data |
| Extra Large Choice Plan | $79 | Unlimited standard national calls and texts, 120GB data |