Note: The Samsung Galaxy S10 5G is no longer available from Telstra as of May 2020. Telstra has also updated its plans and 5G phone plan inclusions as of 1 July, 2020.
The wait for Australia's first-ever 5G smartphone is finally over. Samsung's premium Galaxy S10 5G hit stores on Tuesday, 28 May, giving Australian buyers the chance to experience 'revolutionary' 5G mobile speeds via the Telstra 5G network.
Telstra customers will be among the first in the Southern Hemisphere to take home the S10 5G, with the telco being the only Australian mobile provider to offer the phone at launch. The heavily anticipated device will be available on Telstra's 24-month and 36-month device payment plans, with prices beginning from $106 per month for both your plan and phone.
In addition to choosing between payment periods, you'll also be able to pick between 256GB and 512GB storage sizes. This leaves Telstra customers with multiple plan options to consider: fortunately, we've got them all listed below.
Telstra: New 5G phone plans
Telstra launched its new suite of plan options at the end of June, 2019, which includes the eventual extra charges for 5G connectivity on selected plans. The telco will offer 5G access free on all new plans for the first 12 months, allowing all 5G device owners to try out the network at no extra cost.
After the one-year free trial period, customers on Telstra's top two plans will receive 5G access included in their existing monthly service fee. If you're on a lower plan, you can either switch back to 4G-only, or add 5G connectivity for an additional $15 per month.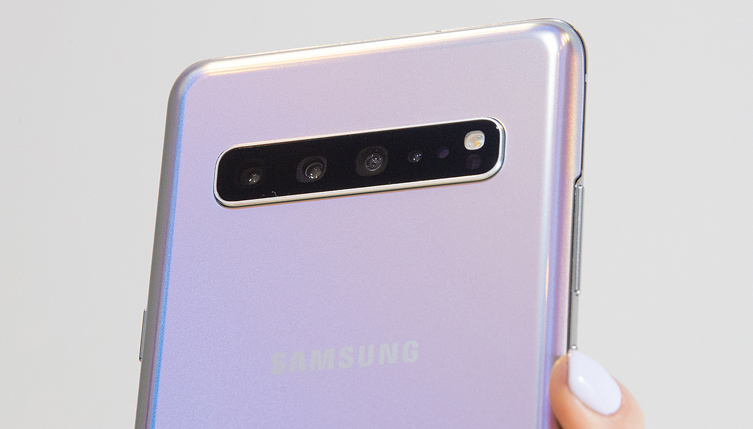 Should I upgrade to the Samsung Galaxy S10 5G?
Although Telstra has commenced its 5G rollout in 10 major Australian cities, coverage is mostly only available in CBDs and airports. In terms of household coverage, the majority of Australians won't be experiencing 5G at home just yet – so is there any point in upgrading to the S10 5G?
Even if you can't yet access 5G, the newest S10 may well be Samsung's best-ever smartphone. Larger in size than the standard S10 and S10+, the S10 5G features superfast charging and long-lasting battery life, plus a cinematic display and a next-level quadruple rear camera.
If you're a smartphone photography enthusiast, we can't stress enough how good the S10 5G's cameras are – it's also incredibly easy to switch between lenses and find the perfect camera mode for any shot.
Samsung Galaxy S10 5G: quick specs
6.7-inch screen
New Infinity O display, with no front screen notch
'Hole-punch' dual front cameras with 3D Depth
Quadruple camera setup in rear with 3D Depth
In-screen ultra-sonic fingerprint sensor
OneUI interface & Android 9.0 Pie
4,500mAh battery, Super Fast wireless charging, Power Share
IP68 water and dust resistance
If you do have access to Telstra 5G, you can expect a significant boost in download speeds (and a serious drop in lag, buffering, or interruptions). The telco's 5G network is delivering typical speeds of more than one gigabit per second (Gbps), with hopes for a maximum speed of up to 2Gbps in the future. In general, Telstra's 5G performance is more than double the speed of 4G, and this will only get faster as software, hardware, and the network itself is upgraded and expanded.
Otherwise, you'll still be able to use the S10 5G on Telstra's existing 4GX network while you wait for 5G. Telstra has confirmed it will increase its 5G coverage over the next 12 months, with plans to enable the next-gen tech in a further 25 cities across Australia.