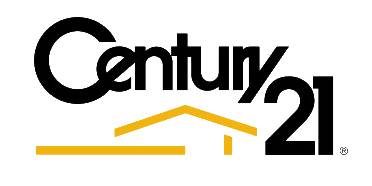 About Century 21
As the winner of our Most Satisfied Customers Award for small business real estate agents, Century 21 clearly knows how to keep its clients happy. That's probably one of the reasons why the company is the largest real estate sales organisation in the world, with more than 100,000 employees.
Century 21 was founded in Orange County, California, in 1971. Two real estate agents named Art Bartlett and Marsh Fisher wanted to have their own agency and set out to make that dream happen. So how did a small American business make its way to Australia?
Eight years after the company was founded, Century 21 was acquired by Trans World Corporation and then passed around to other big corporations which grew the business larger and larger. Eventually, Century 21 became part of Realogy.
Amid the passing around of Century 21, one corporation brought the brand to Australia. The year was 1994 and when Charles Tarbey started running the new arm of the company, it grew rapidly. He is still in charge today and in the past 11 years no less than 300 offices have opened up across Australia.
Whether it's buying, selling, or leasing, Century 21 says it has a commercial real estate expert who can help you find the perfect place for your business.
Its commercial agents are skilled in all aspects of real estate, from selling and leasing to management and development of commercial, industrial and retail properties. Century 21 has the utmost confidence that one of its agents will be able to meet all your needs.
Other articles you might like
Compare electricity providers for small business
Compare broadband provides for small business