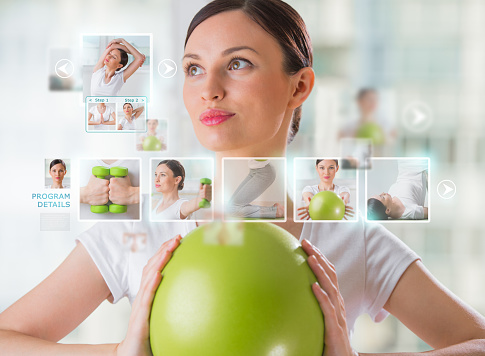 Ever needed a motivator to start training, but lacked the budget for a personal trainer or gym membership? A virtual exercise coach might be the answer!
A team of health promotion experts from across Australia has developed a new physical activity website which delivers individualised health and activity messages. TaylorActive is based on years of research into what motivates people to exercise. The easy-to-use program asks participants specific questions about their health and levels of physical activity, and develops an individualised fitness program which is delivered via interactive videos.
TaylorActive is currently being evaluated and researchers are calling for participants in the community to help them test the effectiveness of online, visual, individualised activity programs. Anyone who is over 18, healthy and not currently regularly exercising can take part. To learn more and to sign up for free, visit www.tayloractive.org.au.
CQUniversity Associate Professor Corneel Vandelanotte, the principal researcher, who developed the TaylorActive Project, says research indicates individualised physical activity programs are far more likely to motivate people to exercise than general public health messages.
Buddy up for the winter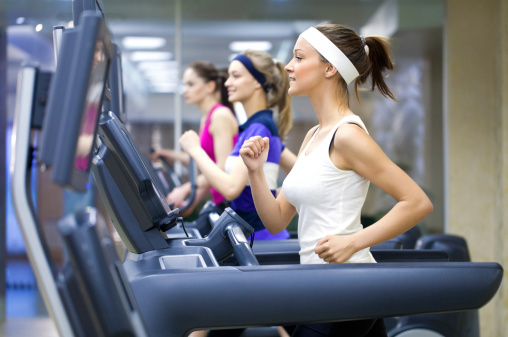 Q: Why is it, do you think,  that personalised programs are more effective at motivating people to exercise, rather than general health messages?
A: Because personalised messages remove redundant information, when only relevant information is presented (also in relation to what people already know and what not), people will pay more attention when processing the new information. There is a fancy theory that talks about this in more detail: The Elaboration Likelyhood Model.
Q: Who is an ideal candidate for your current study?
A: People who are currently not active at all, but who are really motivated to become more active in the future and who don't have any medical limitations in doing so. Having a broadband internet connection is essential. Please note: the program promotes 'physical activity', this means people don't have to go to a gym or start running every day…brisk walking or activities that can be done around the house are fine too.
The origins and benefits of yoga
Q: Do you see something such as TaylorActive taking on a role as a more personalised replacement for generic fitness DVDs?
A: Not really, because our program is not about 'training' or 'exercise' per se, as already indicated above. We won't provide people with training schedules, rather we ask that people will come up with their own plans to become more active. The main difference in our program is that we really try to incorporate all the reasons why people haven't gotten active in the first place and we provide people with personal feedback on how they can deal better with their personal circumstances and still be active every day.
Q: What are some of the potential applications on the program that you would hope to see in the future?
A: We hope that the program will be implemented widely if effectiveness has been demonstrated, but it would still be a web-based program, because you need a computer to generate the individualised feedback, we're working on an app version of the program. The program will be more effective when people live in environments that are supportive of being active, so if the program is supported by local initiatives it will definitely work better.
How to find an extra four hours per week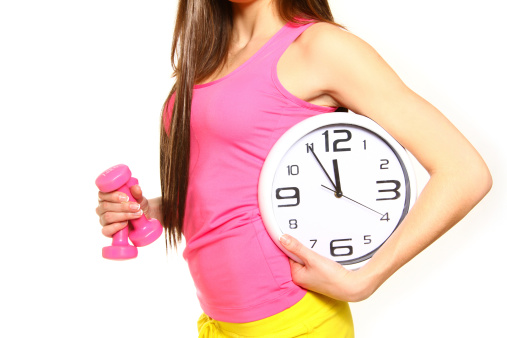 TaylorActive has been developed by researchers at CQUniversity, the University of Newcastle, the University of Alberta and the University of Adelaide and has been funded by the National Health and Medical Research Council.