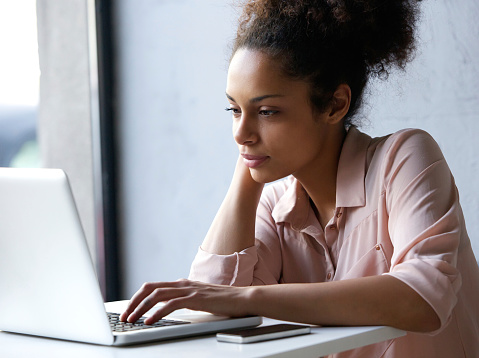 Medical professionals often caution us against Googling every ache, pain and symptom that we think we experience – but sometimes checking out some online information about minor health issues can be very worthwhile. How do you sort out the good information from the conspiracy theories though? Here are five health sites that can be worth checking out – although note that none of them are a substitute for professional, personalized advice.
Better Health Channel is an initiative of the Victorian government; it provides quality health information on almost every health issue under the sun.
They are certainly one of the best places to go; just ask one of the two million people who visit the site every month.
They provide reliable information to not only help people stay healthy, but educate those having trouble understanding or managing their condition (or conditions).
Content on the Better Health Channel is provided by experts from reputable health and medical organisations, and is reviewed by the Department of Health before anything is published.
As an added bonus, users in Victoria are able to find community health services in their area by searching the site.
The top 10 health insurance extras claims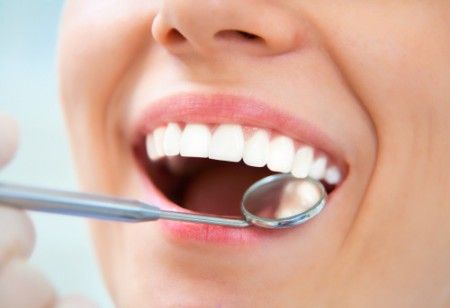 The Centre for Disease Control and Prevention (CDC) has information on a wide range of diseases, as well as information on public health, staying healthy when abroad, and emergency preparation advice.
It is important to note that this is an American service, and is not targeted to Australians, but can still provide valuable information when you want to be in the know.
The CDC has an A to Z of diseases, with detailed fact sheets on each one, and targeted sections on more prominent health issues such as obesity, smoking, and the need for vaccination.
Try this site if you're a little too overwhelmed by the sheer amount of content elsewhere.
5 surprising pharmacy products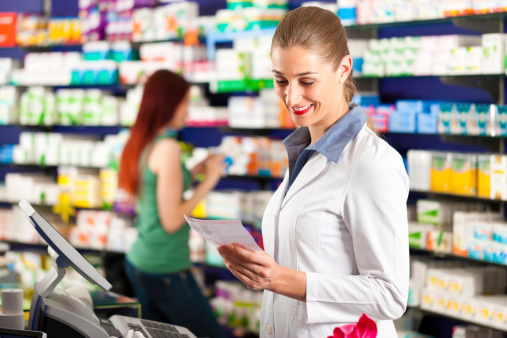 Where would we be without the reliable ABC?
Their health and wellbeing site covers health news, as well as a wide range of general health topics. Their news articles are interesting and informative, giving a detailed insight on relevant health issues.
An A to Z of medical terms is included on the website, with each topic linking to an archive of articles written for the ABC by experts in the field.
For an in-depth look at what's trending in the world of health, ABC Health is a great resource.
3 ways to use your health insurance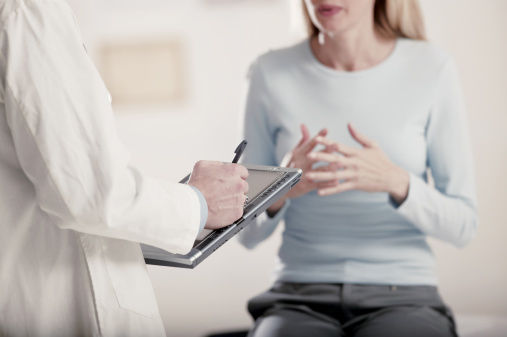 The symptom checker is part of Health Direct Australia: a collaborative effort from all of the state governments. It allows anyone to check their symptoms and figure out what they need to do next, whether that is going to the emergency room, your GP, or just the local pharmacy.
But is doesn't do just that. With Health Direct, you can find local health services throughout Australia, and learn more about your symptoms.
Symptom checker provides helpful information on medicines and common conditions, resources (BMI calculator, health apps), and targeted information relevant to the different stages of life.
On top of all this excellent stuff, they have a handy A to Z of everything on the site, so you can quickly find what you're looking for.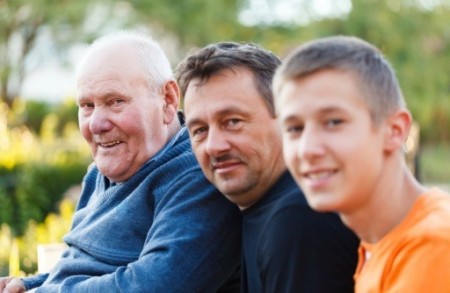 Life insurance at different stages of life
It is often forgotten about, but mental health is vitally important. Beyond Blue is a massive support network and information hub for everything mental health in Australia.
The services that beyond Blue provide are a massive help to so many of the three million Australians living with anxiety, and the millions of others struggling with other mental health issues.
As well as a 24 hour phone line for support, their site hosts a web chat for those who aren't so comfortable talking over the phone. The site also has some of the most comprehensive information available, including resources for schools, workplaces, and other institutions.