Internet banking is a prominent part of many Australians' lives. How prominent? We endeavoured to find out. We surveyed banking customers from across the country to find out that more than a third bank online two to three times per week. Some (17%) even visit their internet banking page on a daily basis.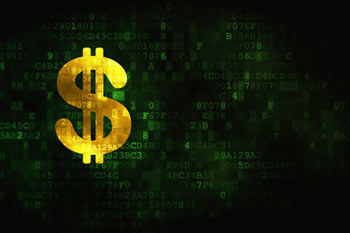 And what are they doing online? According to our respondents,
74% are simply checking their account balances,
71% pay bills,
67% are transferring money in between various accounts, and
48% are keeping track of what they're spending.
Perhaps most surprising is how often Australians choose to visit their bank branch: 30% do so once every six months, and 12% only go once a year.
According to the Australian Communications and Media Authority, 12.86 million people used online banking over a six month period between 2012 and 2013 – an increase of 10% from the same period one year prior.
Additionally, Australians are leading the world in terms of our universal adoption of mobile banking. The Australian Bankers Association reports we're,
"…Sixty five per cent more likely than the British and 14% more likely than Americans to conduct banking on our phones. And by 2016, mobile payments are expected to reach $US617 billion worldwide – that's nearly a sixfold increase from 2011 at $US105 billion."