The giant warehouse that we all know and love is about to be flat-packed just like its furniture.
In an Australian first, IKEA Australia has announced the arrival of its small format stores with the 'IKEA Planning Studio'.
Opening on 3 May, the very first store will be based in Sydney's Westfield Warringah Mall.
The aim of IKEA's Home Planning Studio is to help "Aussies plan and build their dream kitchen and bedrooms for a better everyday life at home" the Swedish retail giant said in a media statement.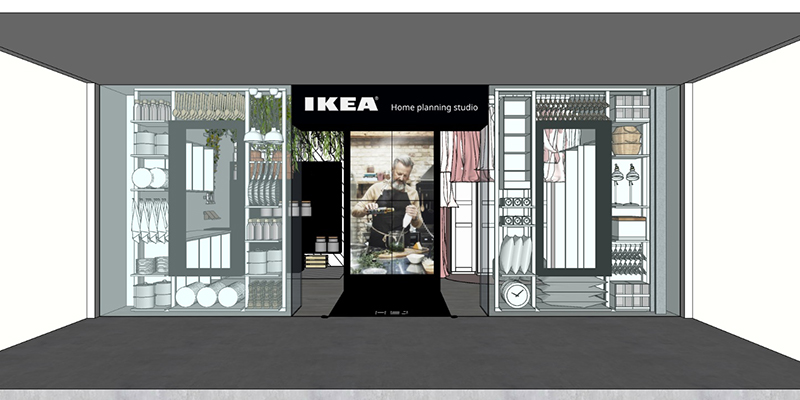 Shoppers will be led by IKEA co-workers with one-on-one consultations. There will be planning stations and tablets, providing consumers with a step by step process.
Similarly to its large-scale warehouses, the Planning Studio's design is inspired by Scandinavian modern style and the IKEA design values of sustainability, quality, form, function and affordability.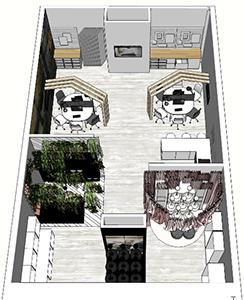 It will have a luxe bedroom environment to transport shoppers to a hub of femininity through floral scents and classic detailing, giving shoppers access to different wardrobe storage solutions.
In addition, it will provide a variety of kitchen solutions, shaping a space for inspiring food preparation and entertaining.
IKEA Australia country manager, Jan Gardberg, said: "At IKEA, we know Australians are looking for new and more convenient ways to shop their favourite products. We're excited to be bringing bespoke IKEA shopping experiences to Aussies around the country in locations that suit them.
"We've chosen Warringah Mall as our first location in order to reach even more Australians that live within urban areas, outside of the city centre.
"We want to inspire people to get creative and explore the possibilities of our range. The launch of our small format stores is just another way we're helping Australians to create personalised and functional spaces within the home."
The IKEA Home Planning Studios are stated to expand across various locations Australia-wide.
One-on-one consultations at the IKEA Home Planning Studio can be booked via its website.
Picture credits: natthi phaocharoen /shutterstock.com