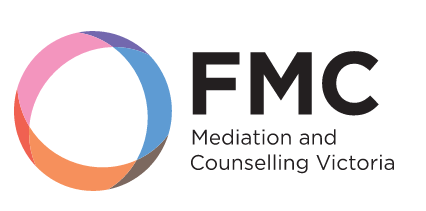 A new easy to navigate website and mobile app was launched in July 2015 by the then-Minister for Small Business, Bruce Billson. The website, Financialfirstaid.org.au, is aimed at assisting people, including small business owners, suffering financial stress.
"Financial resources can open up opportunities for choice, enterprise and ambition.  But if not used wisely, they can quickly become a dark cloud that is hard to escape", said the Minister.
The new website doesn't require a business background, is easy to navigate and offers immediate support to users.
What are the top 10 financial stress issues?
According to the website, the Top 10 financial issues are:
Help with gambling problems
Separation
Family violence
Nowhere to live
Urgent financial assistance
Credit card issues
Car repossession
Mobile phone "bill shock"
Phone disconnection
Financial hardship assistance
"This website and app provides easy access to wise counsel that can help people back onto the path of lifelong, stable financial control", said Mr Billson.
In addition to providing access to immediate help, the website also contains a large raft of general information on issues such as legal threats, unemployment, loans and bill stress. Use of the website and financial counseling service is free, independent, confidential and funded by the Commonwealth Government.
Small business owners are stressed
According to Officeworks' recent Small Business Wellbeing Index research, which asked 1,000 small business owners what experiences they had running their business, almost half claimed that their stress levels had increased in the past 12 months. Very worryingly, a quarter are feeling burnt out and 22% are experiencing loneliness and isolation.
Interestingly, small business owners in rural areas are more likely to feel happy and fulfilled (72%) that those in metro areas (57%).
There is help available
In addition Financialfirstaid.org.au, some other useful online resources for small business owners include: