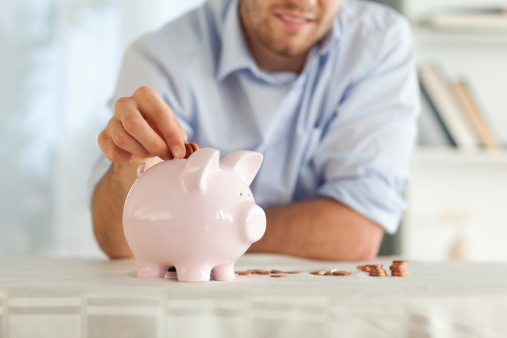 What's the difference between a cheapskate and a savvy shopper?
Nothing, they all come from Queensland…
That's right, as well as hogging all the sunshine, Queensland also happens to be home to Australia's most thrifty consumers, who almost always spend the least amount on various goods and services – and are the most likely to take the cheapest option when possible.
From household appliances to gym memberships and hotel rooms, Queenslanders' uncanny ability to grab a bargain is a common theme in Canstar Blue's consumer research. They even manage to spend the least on gifts and food at Christmas time.
Here are the things that Queenslanders spend the least amount of money on, according to our research from the last 12 months.
| | | |
| --- | --- | --- |
| Goods / services purchased within the last 12 months | National average spend | Queensland average spend |
| Alcohol (per month) | $108 | $88 |
| Car servicing (after repairs) | $380 | $338 |
| Car tyres (per tyre) | $151 | $145 |
| Coffee machines | $320 | $285 |
| Clothes dryers | $414 | $369 |
| Dishwashers | $810 | $720 |
| Gym membership (per month) | $72 | $60 |
| Hotel spend (per night) | $131 | $122 |
| Laundry detergent | $13 | $11 |
| Mobile phone plans (per month) | $58 | $51 |
| Multivitamins (per month) | $28 | $24 |
| Ovens | $981 | $876 |
| Strollers | $218 | $172 |
| Vacuum cleaners | $373 | $316 |
| Washing machines | $608 | $577 |
| Christmas (on gifts and food) | $751 | $644 |
Source: www.canstarblue.com.au  research 2014-15, conducted by Colmar Brunton
There may not be much of a difference between the national and Queensland average with some of the items listed above, but over time they are sure to add up to a fairly tidy saving, particularly when it comes to the big ticket home appliances like ovens and dishwashers.
In addition to spending the lowest average on many products, another trend that has emerged from our research is that Queenslanders are often the most likely to opt for the cheapest available version of many items. This is particularly true of fast moving consumer goods like home cleaning products and food, including takeaway pizza. Naturally this tendency to pick cheap options is a major factor behind Queenslanders often spending less than consumers from other states.
Is buying cheap a good idea?
Taking the cheap option on many goods and services is clearly going to result in short-term savings. However, Queenslanders – and everyone else for that matter – should keep in mind that quality often comes at a greater cost and there may be more long-term savings to be had by spending a little extra up front.
Our research has found that, while Queenslanders almost always spend the least on their major home appliances, they are also the quickest to replace them – usually because they stop working.
For example, Queenslanders who have recently bought a new washing machine were found to have spent less than those in any other state – but they were also replacing their old washer sooner than the rest, after an average of 8.3 years. South Australians spent the most on new washers, replacing their old machines after an average of 9.8 years.
Don't get carried away by the bargains
If you're shopping for a new home appliance – which is almost certainly going to cost hundreds of dollars – it can be tempting to take the cheap option in order to save a few bucks. But try not to get carried away and make sure you give serious consideration to the product you're buying, otherwise that saving might not feel so great if you're left with the headache of having to return a refrigerator that doesn't fit the space you intended.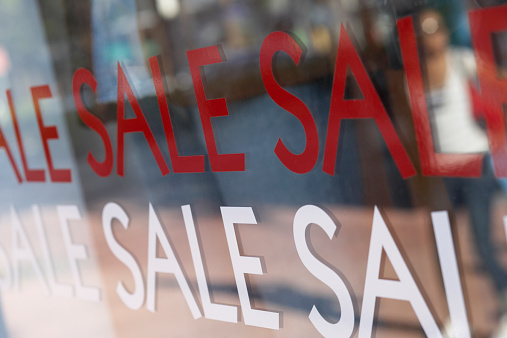 Here are some things to consider:
Does it have the capacity to cope with the demand?
Is it energy efficient?
Does it fit the space in your home you had in mind?
How noisy is it?
Does it come with the features you wanted?
Is it easy to clean?
Do you get a lengthy warranty?
What do Queenslanders pay more for?
Queenslanders certainly love a bargain, but there are some instances where they don't manage to spend the least – most notably when it comes to fuel. At $127 per month, Queenslanders may spend below the national average of $132, but not less than motorists in Western Australia ($110).
Queenslanders also spend more than most on their monthly broadband connection – $71 per month compared to a national average of $69. South Australians ($66) manage to spend the least.