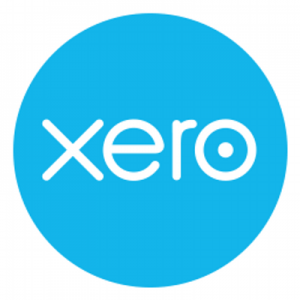 Xero is the highest-rated cloud accounting software for small businesses, new research has found.
A survey of 454 small business owners and decision-makers by Canstar Blue saw Xero beat Intuit QuickBooks and MYOB with five-star ratings across all six criteria – including features, service and value for money.
"This is a strong performance from Xero," said Head of Canstar Blue, Megan Doyle. "Small business owners are determined to get great value for money from their accounting software, but they also demand quality service and advice if they need it. Our results show that Xero is meeting and possibly even exceeding the expectations of its customers, while significantly growing its subscriber base to 250,000 Australian small businesses.
"The battle for cloud accounting supremacy is also being won by the consumers, with some very competitive prices for increasingly impressive software features and tools now on offer."
The Canstar Blue research found value for money to be comfortably the greatest driver of overall satisfaction for small business customers.
Drivers of customer satisfaction
Value for money 51%
After sale service / warranty 21%
Software features 11%
Customer support 10%
Point of sale service 7%
The survey also found that accounting software is more a necessity than a luxury for small business owners, as 80% declare it crucial for their business. In addition 38% said that before purchasing accounting software, their business made financial mistakes.
"We've always strived to build the best possible cloud accounting software to our small business customers for great value and with awesome customer support, so it's fantastic to be recognised for our efforts by Canstar," said Chris Ridd, Xero Australia Managing Director.
"We've delivered more than 1000 customer-facing updates to Xero in the past 18 months alone and we don't intend to slow down anytime soon. Small businesses clearly love Xero and we can't wait to show them what we have in store for the future."
You can see further details of the customer satisfaction ratings here.