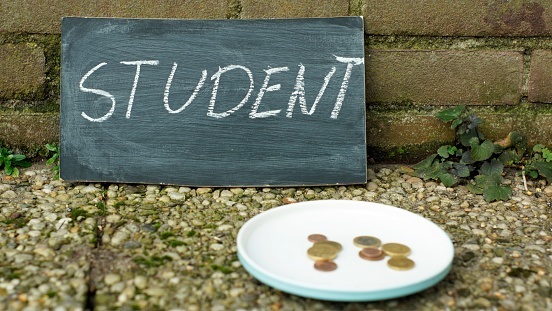 Grocery bills are getting bigger and bigger as years go by, and it isn't good news for uni students on a tight budget. Luckily there are ways to get the nutrients you need without breaking the bank.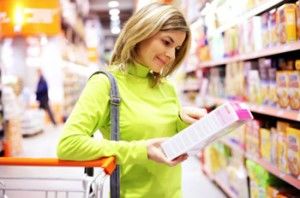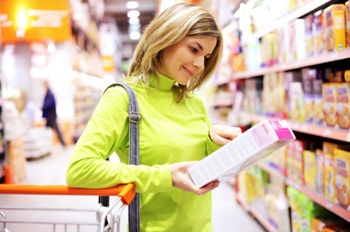 Does convenience trump brand loyalty?
Reduce food waste
Do you often find yourself chucking out food that has gone bad? Or do you just find mysterious mouldy things in the back of the fridge every couple of weeks? This is wasted food that could have been used before it went bad.
Reducing your food waste not only means you actually eat the food you buy; you also get your money's worth.
Check out this article for handy tips to reduce food waste. 
Shop the supermarket brands
You may be used to expensive name brands at home, but now that you're the master of your groceries, it is time to get thrifty. The cheaper supermarket brands put less strain on your tight budget and are the same thing – often they are made in the same factory with the same ingredients.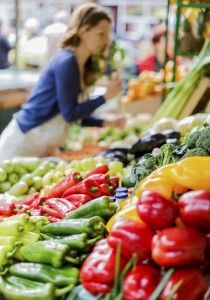 GST on fresh food? The experts respond
Plan it out
While it does take a little bit of effort to do, planning your week's meals is a great way to cut down on unnecessary groceries and live within your means.
Plan a your main meals using what you already have in the kitchen to use up what you've got, and then buy what you don't already have. Utilising a cookbook or a collection of online recipes can help you with your planning.
While it does take a lot of forward thinking, planning all of your weekly meals has a lot of benefits for your bank account and your health.
Put a list on the fridge
When you are going grocery shopping, you should really only buy what you need for the week. Having a list on the fridge is helpful, because you can write an item down as soon as you run out of it.
When you take that list to the shops with you, it also stops you from buying foods you don't need.
Eat healthy
A 200g block of chocolate is about $5, the same price as a kilo of apples. Eating healthy food is much nicer to your budget because it gives you greater value for money. And let's not forget the most obvious point: it is better for you.
Buying fresh fruit and veg from a local market can often make them cheaper than supermarkets, as they offer better prices. So if you live near one, hit them up for some discount fruit and veg – if you're really nice, the vendor might just give you a discount or some added extras!
Top tip: putting fresh veggies or an egg in with your instant noodles is an easy way to make it a healthy meal.
Cook it
While ramen is a cheap meal, it has very little nutritional value. Learning to cook good meals is important, because you can't live off noodles forever. Making recipes from cookbooks is the easiest way to learn and get ideas for your week's meals.
Top tip: if you're pushed for time during the week, make meals in advance on a day off and freeze them in Tupperware containers. Then you can just reheat them as you need them.