Don't worry about granny and her smartphone, because young Australians are the most concerned about falling behind with the latest tech trends, a Canstar Blue survey has found.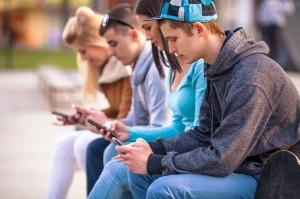 A significant 29% of Aussies aged 18-29 have concerns about being cast adrift when it comes to new gadgets and devices. That compares to just 14% of adults in their 60s.
However, it's not just those poor little late-Gen Yers who are feeling the tech pressure, with the same number of 30-39-year-olds (29%) sharing their worries, the survey of 1,700 adults found.
Perhaps we shouldn't be surprised, as those younger generations are the most likely to crave new digital developments in the first place. Almost half (49%) of those in both age groups make an effort to keep up with new technology and buy the latest gadgets. But a not insignificant 25% of Aussies in their 60s do the same. That seems a pretty high number for a generation that will include quite a few people who still struggle with emails…
But are people worried about nothing? Is it really important to keep tracks of whichever new smartphone or tablet has been released in the last year? Will it have changed that much? And do we really need to make and receive calls from a wristwatch? What's wrong with those new phones?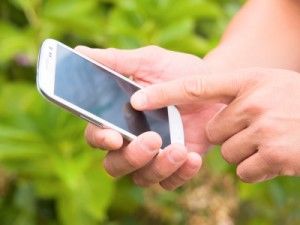 Keeping a lid on gadget spending
In a bid to keep up with the Joneses – or should that be 'Phoneses' – some 38% of those aged 18-29 have forked out for new gadgets that they regret buying. That increases slightly to 40% of those in their 30s and is still a pretty high 27% of 60-somethings.
A similar pattern follows those age groups when it comes to overspending on tech gadgets, with 49% of 18-29-year-old's admitting that they often get carried away in electronics stores. The number falls to 30% for those in their 60s.
So what we have learnt? Well, like most things in life, there is probably a safe middle ground when it comes to technology. Yes, it's good to keep across the latest advances – no matter how unnecessary they may seem – but they're also not worth breaking the bank for. You already hear of enough horror stories of kids getting into mobile phone debt as it is.