If an episode of Game of Thrones seems like an accurate description of family movie night, you're not alone. Thanks to a spoiler which shocked no one, you can now blame your family or significant other for ruining your favourite TV series, and have the science to back it up.
Research teams at both Lancaster University and Warwick University in the UK have found that talking loudly, deleting recorded shows that someone else wanted to watch, and making disparaging comments about another party's tastes in TV shows are turn-offs that affect the quality of a person's viewing experience, while potentially causing friction during family time in front of the big screen.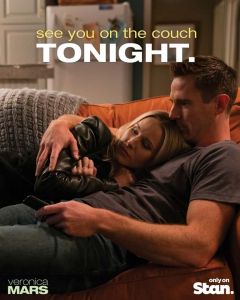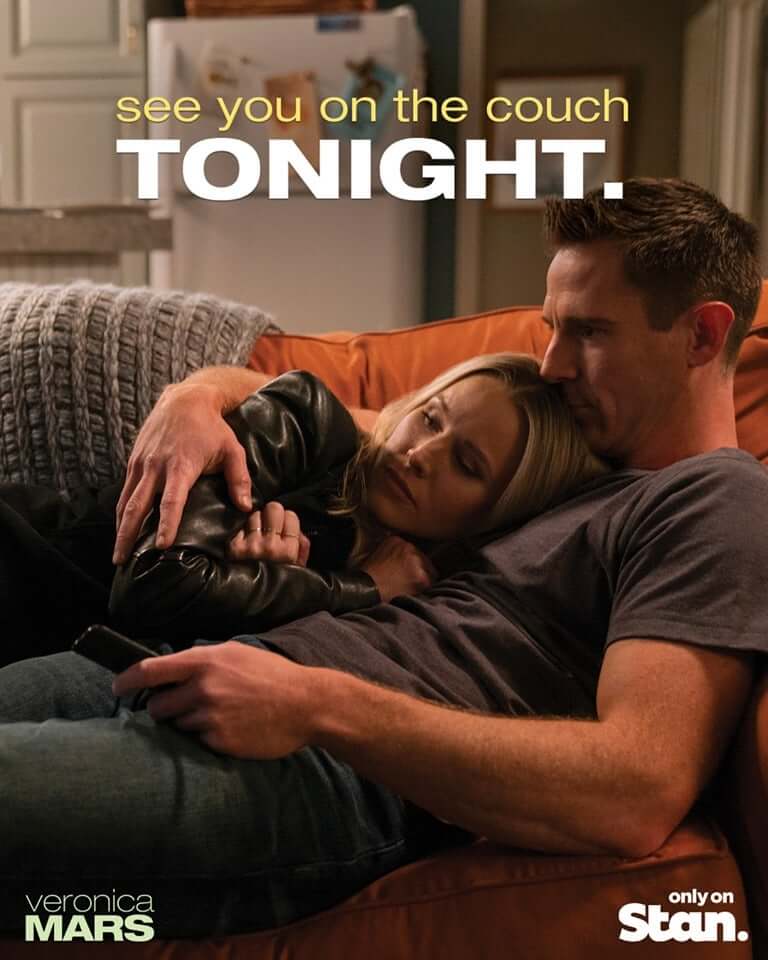 Lead author, Dr. Helen Bruce, of Lancaster University Management School's Marketing Department said a major reason why families spend significant sums of money each month on TV subscriptions is the ability to customise the experience, as well as spending time together.
"Our research shows that families who work together to choose which TV packages (and elements thereof) to have within their home, who learn to use the ever-evolving technologies, who plan what and when they will watch together, and who meaningfully discuss their viewing experiences, will ultimately derive more value from their subscription," she said.
"However, value can be destroyed where family members don't or can't master the various technologies, and where family members don't have equal ownership and control over the TV and its benefits."
The impact of bad TV etiquette might affect us a little differently here Down Under, with previous Canstar Blue research showing 75% of people believe their streaming service is worth the money.
While the results of the UK study may be unsurprising if you have to fight for the remote, it's still big news considering 53% of Canstar Blue respondents watch something via paid subscriptions every day, with an additional 34% catching up on the latest episodes of their favourite shows a few times a week.
44% of respondents stated they often spend lengthy periods of time searching through TV catalogues to find something to watch, with 12% also stating that they often argue with their partner about the time they spend watching paid TV services, indicating that a relaxing night in front of the TV can be anything but.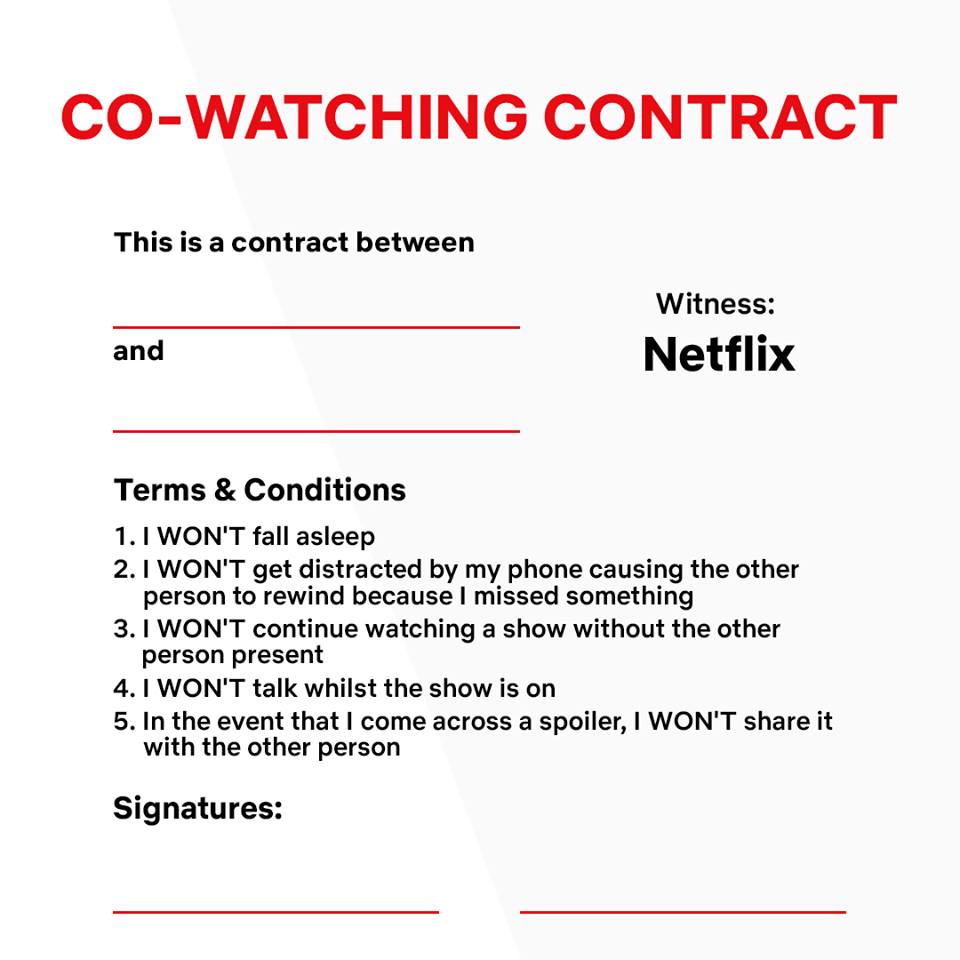 How are streaming services trying to keep you locked in?
Netflix recently took the role of fun police by introducing a binge-watching contract for couples and families.
The agreement regulated screen time with rules like "I won't fall asleep", "I won't get distracted by my phone causing the other person to rewind because I missed something", "I won't continue watching a show without the other person present", "I won't talk whilst the show is on and in the event that come across a spoiler, I won't share it with the other person".
But Dr. Bruce suggests that streaming and subscription TV providers should come up with more ways to help viewers make sure they get their money's worth.
"Service providers need to provide resources that are easily integrated into consumers' lives, as well as providing reliability and quality. They also need to respond to common problems, where patterns of behaviour which cause difficulties — and thus a loss of value — are repeated across users," Dr. Bruce said.
With Canstar Blue survey respondents spending, on average, $46 a month on streaming services – with both Netflix and Stan costing a minimum of around $10 a month for the basic package – it appears that Aussies are paying top dollar for their entertainment, meaning you'll want to be enjoying yourself when you settle in on the couch.
"Firms need to think about how they can facilitate collaboration among families in their use of subscription TV. For example, there is the potential to use technologies such as Alexa to identify areas of value destruction to intervene – for instance, by detecting when one person regularly talks during a certain programme, and setting up a recording, so nothing is missed," said Dr. Bruce.
While subscribing to services like Netflix, Stan or any of the other streaming services available in Australia, can help you stay on top of your favourite shows, looking into what's available – and including everyone in your household in the decision process – looks to be the way to go when it comes to family movie time.
Picture credit: Elnur/shutterstock.com