The 2018 tour of South Africa will forever be a dark time for Australian cricket, up there with the 2005 Ashes loss and the underarm incident of 1981. Marred by the ball tampering scandal, which saw three Australian team members – Steve Smith, David Warner and Cameron Bancroft – suspended and Darren Lehmann stepping down as coach, it was the beginning of a long and tough road back to redemption for those who wore the Baggy Green.
Highlighting just what exactly went on behind closed doors, 'The Test: A New Era for Australia's Team' is a documentary that follows Australian cricket as it deals with the scandal, and the toll it took on the players, coaches and cricketing community.
"Cricket is a game steeped in tradition, and the behind the scenes access the Australian Cricket team have provided for The Test is unprecedented," said director Adrian Brown.
"Having the opportunity to tell this story of resilience, character and achievement against the odds has been a privilege, and I can't wait to share it."
What is The Test about?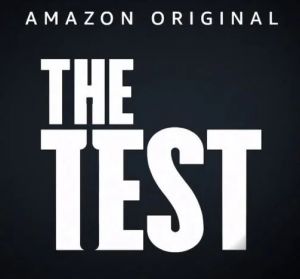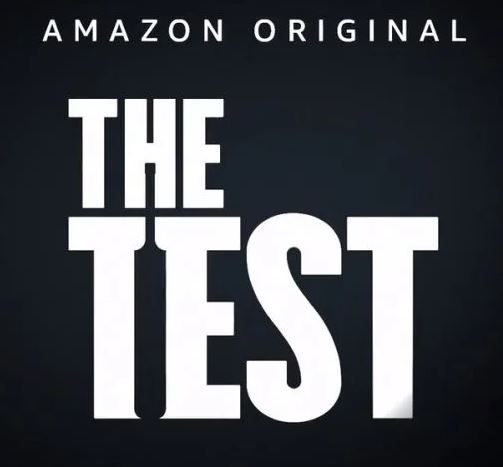 The Test follows the Australian Cricket team between the 2018 South African tour up until the 2019 Ashes, showcasing interviews from Australian players, coaches and commentators as they explore how – and if – Australian cricket was going to recover after the three players were found guilty for their parts in the ball tampering, known as 'Sandpapergate'.
The series showcases how Australia dealt with the outburst from fans and opponents, as the Australian cricket team faced England, Pakistan, India and competed in the Cricket World Cup, all while juggling a new team lineup and dealing with internal and external pressures, along with Smith and Warner's first matches back in Aussie colours.
How can I watch The Test?
Shown over eight parts, The Test is available exclusively on Amazon Prime Video, with the series starting on March 12. Prime Video costs $6.99 per month after a free 30-day trial.
Fan of the cricket? Catch Australia in action during the T20 tour of New Zealand, ODI Zimbabwe series and the Sheffield Shield Final in March 2020, all on Kayo.
Stream Sports with Kayo
Love streaming? Love sports? Kayo is a new streaming platform that provides access to a wealth of sports, from basketball to cricket, motorsports and soccer. Click 'go to site' for more details.
Brand
Subscription Type
No. of Screens

/same time viewing

Advertised Cost^^

/month

More than 15,000 hours of sport on-demand
Watch on 2 screens at the same time
14 days FREE trial (New Customers Only)

min. cost $25 over 1 month

2

$25
Go To Site

More than 15,000 hours of sport on-demand
Watch on 3 screens at the same time
14 days FREE trial (New Customers Only)

min. cost $35 over 1 month

3

$35

Go To Site

Telstra Exclusive Offer – Basic Subscription

Special Offer: Save $10/mth on Kayo for 12 months
Available to Telstra customers only. T&Cs Apply
Stream over 50 sports, Live & On Demand
Watch on 2 screens at the same time – Add up to 5 profiles

min. cost $15/mth first 12 months then $25/mth

2

$25$15

Get Offer

on Telstra's website

^^View important information
Photo credit: Cricket Australia, Amazon Prime Video