With 4K quality dominating the screen display industry in recent years, everyone is eager to pick up a brand new flat screen, monitor or computer to watch some high-resolution entertainment at home. But what's the difference between regular old High Definition video quality and 4K video quality, and does the increase in quality outweigh the increase in price? Find out in this Canstar Blue guide.
Screen resolution basics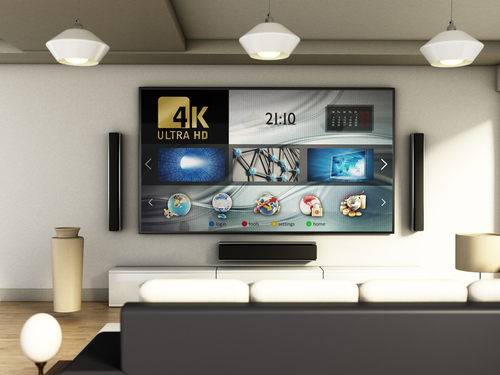 To understand 4K – also known as Ultra HD – it's worthwhile knowing what the basics of resolution are. Resolution essentially describes the number of pixels shown on a screen (which are usually divided into columns and rows), with the higher number of pixels translating to a higher level of detail shown on your display. So for example, a 1080p resolution generally has 1,920 columns of pixels, and 1,080 rows of pixels – hence 1080p – with the 'p' referring to 'pixels', and the whole resolution alternatively referred to as 1920×1080.
What's the difference between 4K and HD screen resolutions?
How does 4K differ from other HD resolutions? While 1080p has a screen resolution of just 1920×1080, a 4K screen has a ratio closer to 4096×2160, meaning there's more pixels, giving you a clearer image.
Obviously this can translate into a multitude of benefits, as having a clearer image – or higher definition – allows you to enjoy movies, TV shows and games in a better quality, which can improve the enjoyment you get while sitting on the couch. But with 4K resolution offering a clearer picture, which technology supports this increase in quality? Thankfully 4K has become commonplace in most entertainment sectors, including TVs, computers and monitors.
4K TVs
TVs are the most common piece of technology that's 4K compatible as most of us flock to the couch to watch the latest movies in high definition. But which brands and models should you keep an eye out for?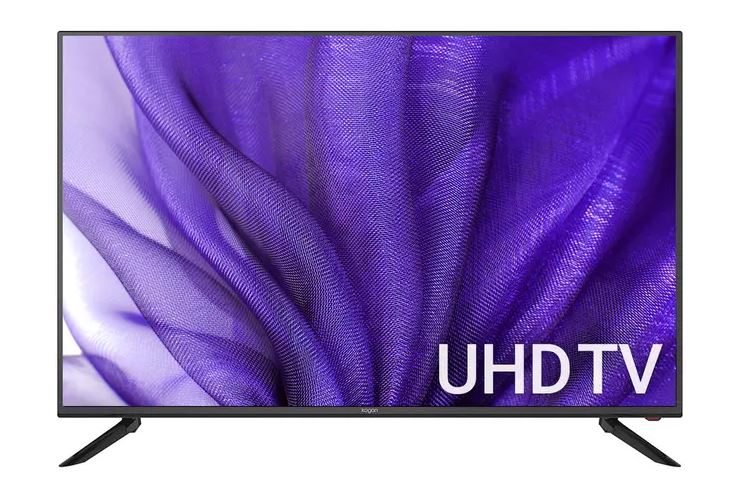 Kogan Series 8 4K
The Kogan Series 8 4K is ideal for binge watchers who don't want to move an inch, with built-in buttons to access Netflix, YouTube and other pre-installed streaming apps to get you started. With 4K Ultra HD viewing accompanied by HDR support, this TV is a budget beauty ideal for those who want high quality resolution without a high-quality price tag.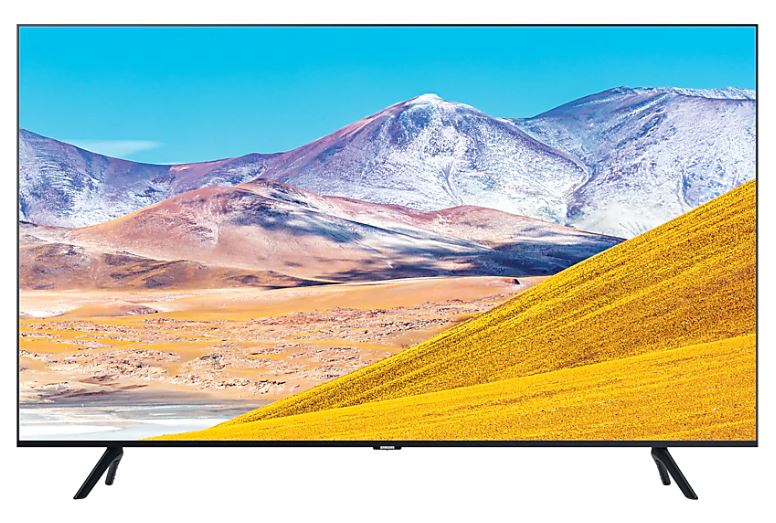 Samsung TU8000
The Samsung TU8000 can be found in the mid-tier price range, coming with a specially designed 'game mode' to enhance gameplay and HDR+10 showing life-like colours in multiple scenarios. The TU8000 also comes equipped with Dolby Digital Plus audio, ambience mode, as well as a built-in Google Assistant or Alexa, making it worth looking into if you plan on spending a bit of time in front of it.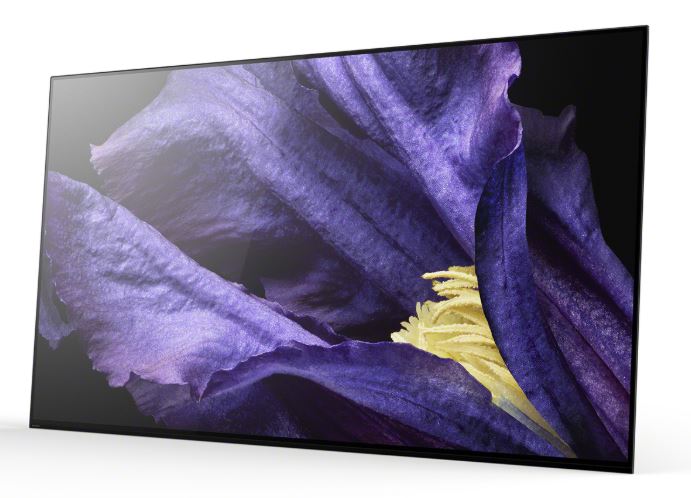 Sony A9F
The Sony A9F is arguably one of the best OLED TV displays on the market, with a whopping 4K 3840×2160 resolution panel, smart TV features and dynamic viewing angles, along with multiple USB and HDMI ports. This model is best suited for large spaces, as the unrivalled 4K quality makes it worth the big bucks.

4K Monitors
While TVs may be the first thing you think of when it comes to 4K quality, computer monitors are also embracing the 4K quality, making your gaming sessions even more enjoyable.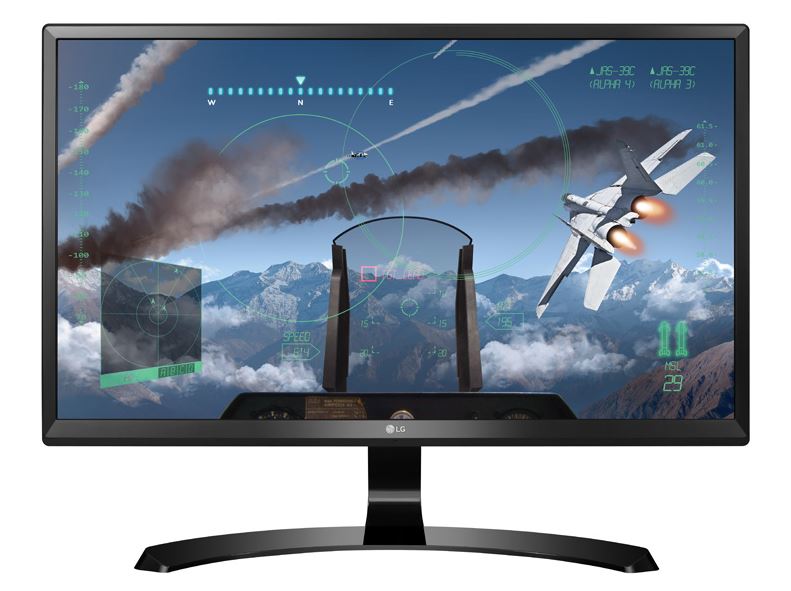 LG 24UD58-B
The LG 24UD58-B is one of the most cost-effective monitors currently on the market, as its FreeSync technology, On-Screen Control mode and sleek ArcLine stand make it a popular option. With an aspect ratio of 3840×2160, this monitor provides people with a high-quality display at an affordable price, making it ideal for those who enjoy watching movies on their computer, or are looking to step their gaming sessions up a notch.
BenQ PD2700Q
The BenQ PD2700Q model is a suitable fit for people looking for higher resolution without all the bells and whistles. While not one of the most well-known brands, this monitor from BenQ comes equipped with QHD resolution, Technicolor certification and DualView + Dark Room modes, giving you a high-quality display without having to dig too deep into your pockets.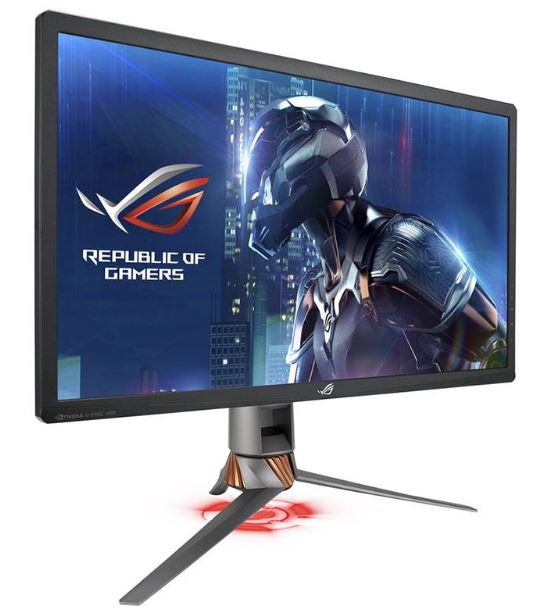 Asus ROG Swift PG27UQ
The Asus ROG Swift PG27UQ is on another level when looking at other 4K displays, as this UHD monitor boasts a 144Hz refresh rate, providing users with a smooth display experience. With a quantum-dot IPS display accompanied with a wide DCI-P3 colour gamut, it's no surprise why the Asus ROG Swift PG27UQ is considered one of the top monitors currently available given that it allows for you to tackle even the most demanding gaming graphics.
4K Laptops
While some may prefer their computer to house 4K quality, having 4K technology on the go is something that cannot be equalled, with the below laptops allowing you to have high-quality visuals regardless of where you find yourself.
HP Spectre x360
It can be tough to find an affordable 4K laptop, but the HP Spectre x360 may just fit the bill if you're looking to find that middle ground of quality and cost. Available in a 13inch and 15.6inch display, the Spectre x360 comes with a touch screen and 22 hours of battery life, along with an i7 processor, and up to 2TB of hard drive space, giving you plenty to play with in addition to the high-quality visuals.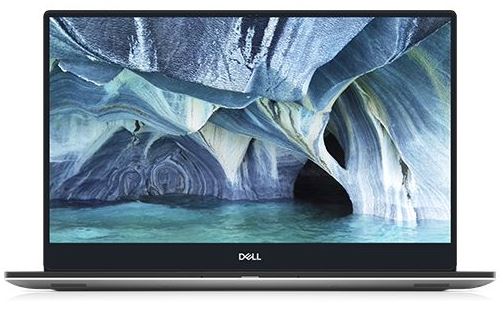 Dell XPS 15
The Dell XPS 15 comes with a 15inch display and touch screen capabilities, along with UltraSharp 4K and InfinityEdge to give you a high-quality visual experience. As with most things Dell, you can also customise this model to suit your needs and wants, with configurations to the hard drive, processor and RAM available, with other features including an improved webcam and a lightweight design to help you keep in touch while on the move.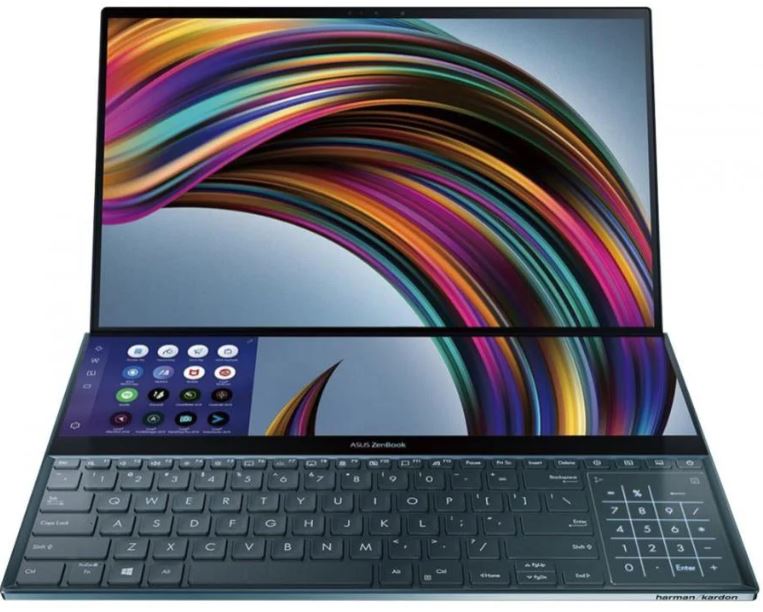 Asus ZenBook Pro Duo UX581
Almost in a league of its own, the Asus ZenBook Pro Duo UX581 embraces a unique design encompassing a full-width 4K ASUS ScreenPad Plus, alongside the main 4K OLED Ultra HD display to give you plenty of options to play with. The high-quality resolution makes it an ideal companion for those in creative spaces, such as animators, editors and photographers, allowing you to utilise both screens to achieve a high finish on your product, as well as appreciate your creation in 4K resolution.
What about 8K?
8K, specifically 8K TVs, have only come on the market in the last year or two, with many major brands yet to take the leap. Naturally, 8K is the successor to 4K technology, and comes with a resolution of 7680×4320, meaning it packs some serious hardware and visuals to impress, but also comes with a price tag to match, meaning these aren't for the faint of heart.
Should I buy a 4K display?
4K is taking the display industry by storm as television, monitor and computer brands scramble to create 4K displays capable of honing in excellent and vivid detail. With 4K models tending to be at a higher price point than the lower resolution displays, the choice ultimately comes down to whether you want to pay extra for a better display and better quality. But if you like the finer things in life, or you just want to enjoy your favourite games and movies in one of the highest definitions possible, then 4K may be well worth investing in, with plenty of brands and models out there to choose from.

Photo credit: Daniel Krason/shutterstock.com, cigdem/shutterstock.com, Vasyl Shulga/shutterstock.com, Gorodenkoff/shutterstock.com, Daniel Krason/shutterstock.com