No longer the newest Samsung Galaxy phone on the market, the Samsung Galaxy S9 is now a couple years old, and like the the iPhone 8 and iPhone X phones, you might find it increasingly difficult to get your hands on this older device. However, if you think this is the Galaxy phone for you, lets take a look at how you can get your hands on this smartphone.
Samsung Galaxy S9 Plans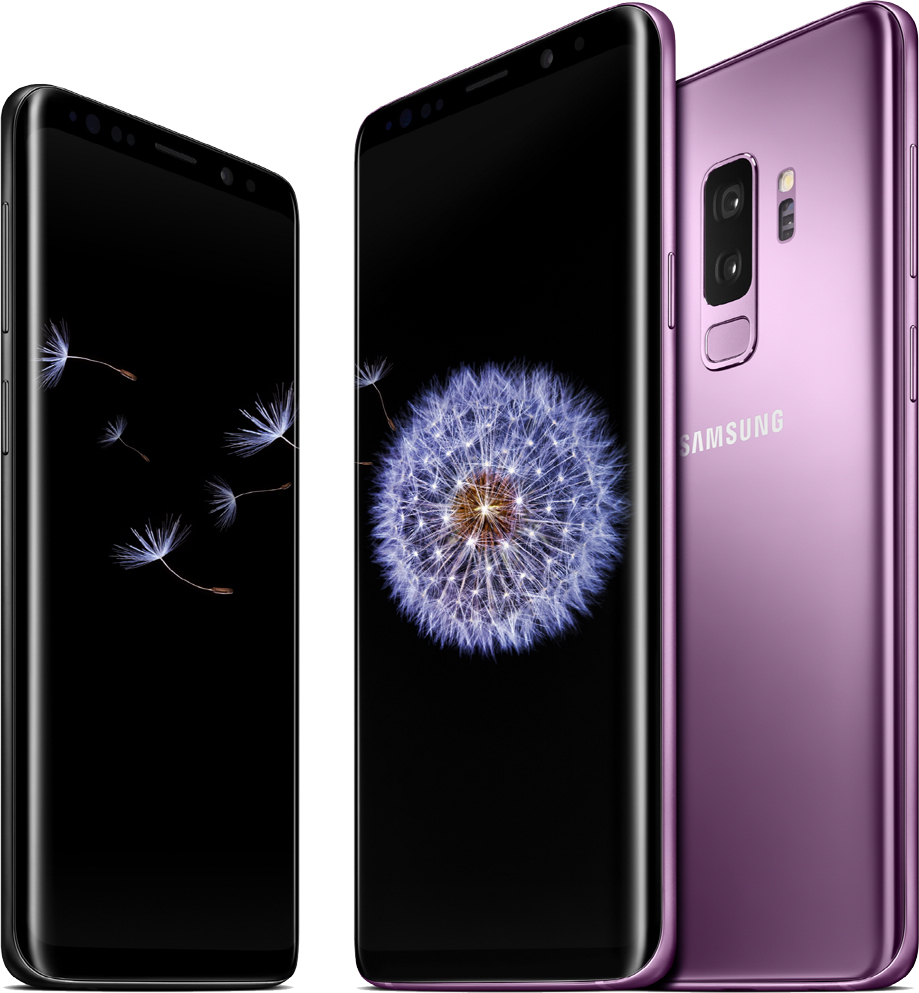 Providers which originally offered the Samsung Galaxy S9 includes Telstra, Optus Vodafone, Woolworths Mobile and Southern Phone. As this device is older, most telcos no longer have stock available, with Telstra the only provider to still have the phone available on a plan.
Telstra Samsung Galaxy S9 Phone Plans
Note: Telstra no longer offers the Samsung Galaxy S9 on phone plans, although there are newer devices available from the telco.
Telstra offers your phone payments separate to your plan. You'll be able to pick this up on a 24-month device payment period and then bundle with a postpaid plan on top of your phone payments. The plans are month-to-month, so you're free to switch between these plans, however cancelling altogether will require you to pay off your remaining handset price.
Optus Samsung Galaxy S9 Phone Plans
Disclaimer: You can no longer pick up the Samsung Galaxy S9 from Optus, however there are still S9+ devices available from the telco.
Optus currently offers some of the most competitive S9 plans. Optus is known for providing big data bonuses, and all plans come with unlimited calls & texts as standard. Other bonuses include data-free Optus Sport streaming.
Optus also separates phone payments from plans, with payment periods of 12, 24 or 36 months available. You can then bundle with one of the four below postpaid plans or choose to build your own postpaid plan with your choice of data allowance and international call and roaming inclusions.
Vodafone Samsung Galaxy S9 Phone Plans
Disclaimer: While Vodafone did previously offer the Samsung Galaxy S9, stocks of this device are no longer available from the telco. However, you can still pick up the Galaxy S9+ on a 12, 24 or 36-month payment period from Vodafone.
Vodafone is an interesting telco in that it gives customers the choice of a 12, 24 or 36 month contract on the phone repayment, but the plan itself is month-to-month. 36 month contracts obviously come with a lower monthly fee, but over a longer period, and 12 month plans come with a higher monthly term but over a shorter period. It all comes down to how long you can stand to be on a contract.
Is the Samsung Galaxy S9 worth the money?
At an expected entry price of over $1,300, the Galaxy S9 certainly won't come cheap, but for a premium smartphone it's about on-par. For price, it is generally in direct competition with the iPhone X, priced at over $1,500.
A phone plan may look tempting, but don't expect much in the way of anything under than $80 a month for both plan and phone.
The cheapest rates where you can actually own your phone at the end of your contract start at about $70 a month. However, to get big data limits and large amounts of international credit you may have to spend over $90 a month. In any case, don't expect the S9 to be a cheap endeavour, but you probably already know that.