Just as video killed the radio star (at least according to The Buggles) so the internet has long been tipped to kill the television.
As online video streaming services such as Netflix, Foxtel and even YouTube become increasingly more popular, it seems as if traditional TV is taking a back seat while the online entertainment revolution rolls onwards.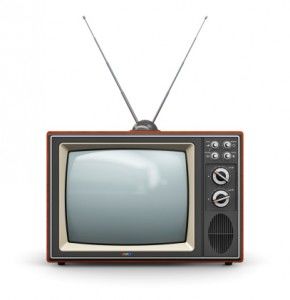 However, Canstar Blue's most recent survey regarding Aussie television habits reveals that the telly is still an important part of most people's living rooms. Indeed, the results reflect the latest OzTAM figures, which found that we are watching more television on in-home TV sets year-on-year.
Our survey of more than 1,000 Aussies revealed that 64% would rather spend an evening at home watching good TV than go out, with the same percentage stating that they think Australian free-to-air TV is good quality.
A whopping 83% agreed that it's annoying when TV programs don't stick to their advertised timeframes, suggesting many people still plan to watch or record free-to-air TV on a regular basis.
Furthermore, 46% stated that they considered watching TV to be an important bonding ritual for their family. For all the wealth of entertainment options offered online, it seems watching a laptop or iPad screen is never quite the same as watching TV in the company of other people.
Unsurprisingly, Gen X and particularly Gen Y respondents were far more agreeable to online forms of entertainment than Baby Boomers, due no doubt to the Internet being a lifelong presence in most young people's lives – just as television was to the Baby Boomer generation. And when asked if they usually download or stream TV shows rather than waiting for them to be broadcast, two-thirds of Gen Y agreed, compared to a mere 16% of Boomers.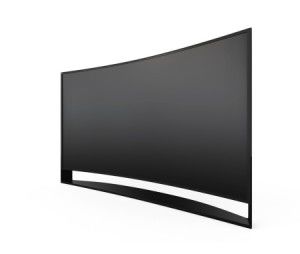 Gen Y also agreed that overseas TV content takes far too long to come to Australia, an unsurprising sentiment given that Australia currently leads the world in illegal Game of Thrones downloads. It's no wonder 74% of Gen Y responders were fed up with waiting for TV shows to be broadcast in Australia.
When it comes to what we like to watch on television, our research found that most of us like something that makes us laugh, followed by drama, news and documentaries. Find out more about those results here.