Simply Energy stood out from the crowd in our South Australian customer satisfaction survey for electricity providers, so we asked a company spokesperson what Simply Energy is doing right.
Q: Customer service is one of the biggest drivers of satisfaction for consumers. As the only energy provider in South Australia to achieve top marks in this area, can you tell us what you are doing to keep your customers so satisfied?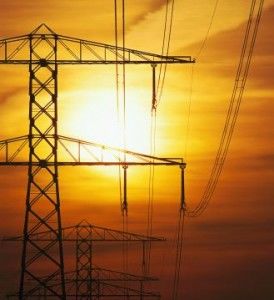 A: We take pride in how our customers interact with us and as such we conduct regular end of call customer research to ensure that we continue to enhance our customer experience. Some key comments/themes that have recently come out of this research indicate that Simply Energy:
Offers competitive prices
Makes it simple for the customer
Is efficient and prompt in the services provided
Is professional, personable and courteous
Approaches every customer and their inquiry as an individual
Actively listens to all the needs of the customer
Is proactive in the resolutions presented to our customers
Q: We found that about 1 in 4 households in South Australia struggle to pay their energy bills on time. Simply Energy scored a five-star rating for its availability of payment plan options. What are you doing well to score favourably in this area?

A: Simply Energy offers a range of convenient payment options and pay-on-time incentives. Payment options include direct debit, online, over the phone, at the Post Office, BPay or cheque. And, our current South Australian market offer includes an incentive for customers to pay by the due date. If a payment is made on time, customers receive 20% off our electricity usages rates and 10% off our gas usage rates.
Q: Finally, what can you tell us about consumer trends in South Australia? When do customers in the state use the most energy – is it to keep cool in summer or warm in winter? And can you tell us about any other times when you see an upsurge in energy consumption?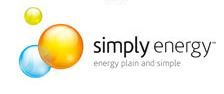 A: We are seeing a general decline in residential energy consumption in SA, with the growth of solar PV systems one of the contributing factors. Other energy efficient installations such as insulation and LED lighting have also contributed.
In general, SA customers consume more energy over the winter months to stay warm than in the summer months to stay cool. The widespread use of electricity in SA for overnight water heating and space heating contribute to higher winter demand. However, short bursts of very high demand occur during summer when it is extremely hot and many air conditioners are running.