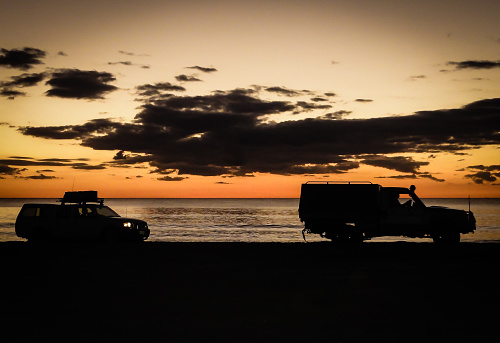 Home to more than 1.3 million square kilometres of desert, over 10,000 beaches, 4.2 million hectares of rainforest and many beautiful mountain ranges, Australia is something of a roadtrippers dream. What better way to explore than with a 4WD that can conquer both the wide, open paved roads and off-road paths.
Canstar Blue customer satisfaction survey: 4WDs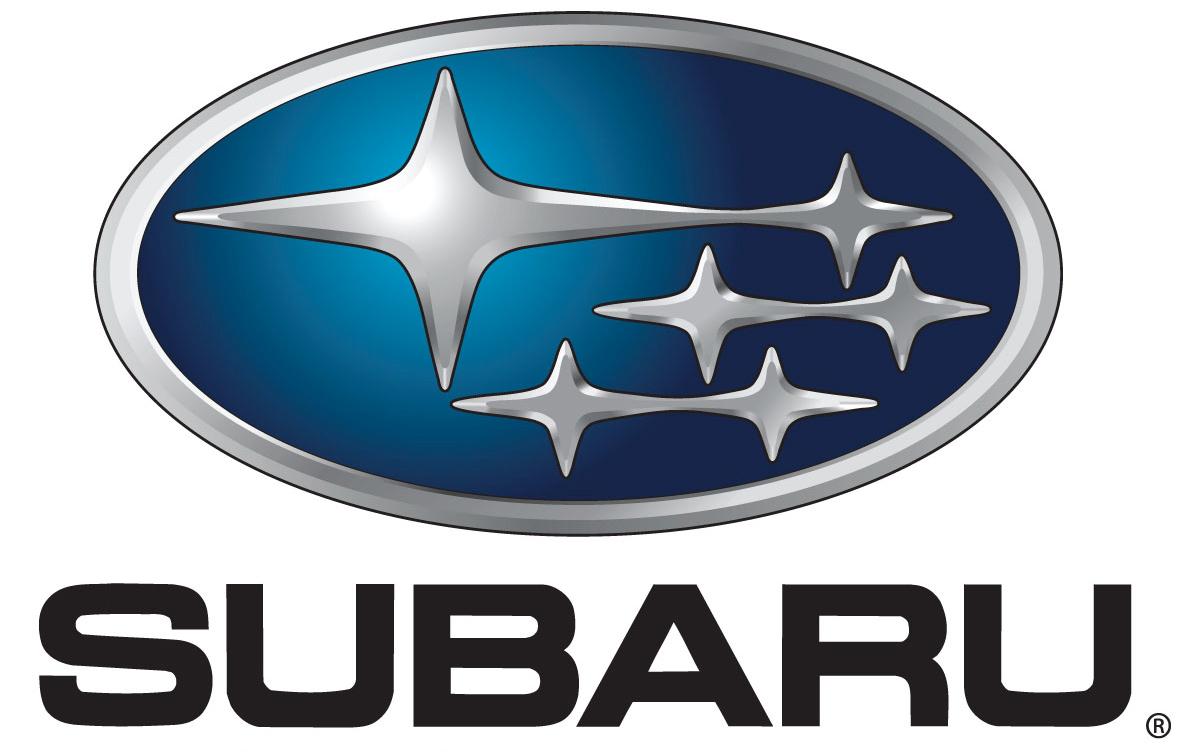 Here are seven of the best 4WD adventures to get you started.
1. South Australia – The Birdsville Track
A notorious outback road in South Australia, the Birdsville Track is a bucket list item for any 4WD enthusiast. It was carved in the 1860s as a stock route for moving cattle and became famous after the release of a film on Tom Kruse, the Birdsville Track mailman.
The 517 km track offers a bit of everything, running from Marree, a small town in northern South Australia, north across the Tirari Desert and Sturt Stony Desert, ending in Birdsville in south western Queensland.
2. Western Australia – Canning Stock Road
The Canning Stock Road is a challenge for the experienced four-wheel driver, renowned as one of the world's most remote off-road tracks. Running a total distance of around 1,850 km from Halls Creek in the Kimberley region of Western Australia to Wiluna in the mid-west region, it is also the longest historic stock route in the world.
The route was originally proposed as a way of breaking a monopoly that west Kimberley cattleman had on the beef trade at the beginning of the 20th century, and passes through several iconic deserts including the Gibson, Little Sandy and Great Sandy Deserts.
3. Corner Country – New South Wales
New South Wales features beautiful coastlines, spectacular snowy mountains and vast mountain ranges, great waterways and amazing scenery. Starting at Broken Hill, this track gives travellers a view of the real outback, passing the historic Dingo Fence and finishing up at Cameron Corner where Queensland, New South Wales and South Australia meet.
4. Northern Territory – Binns Track
Binns Track is the newest track in NT, and is named after Bill Binns – a Park Ranger who frequented the track during his 32 year service with Northern Territory Parks. This epic four-wheel drive adventure takes drivers through the lesser known parts of central Australia, passing through diverse terrain including mountains, deserts, sandy slopes, riverbeds and bitumen.
5. Victoria – Victorian High Country
The Victorian High Country is a unique departure from outback driving, offering a number of spectacular National Parks that feature mountainous landscape, native wildlife and lush forestry. The high altitude track has some great snowy spots for winter activities and is also home to Billy Goats Bluff, a particularly tough track which leads vehicles 250 metres above sea level to 1480m.
6. Queensland – The 'Tip'
As one of the most diverse states in Australia, Queensland is home to vast outback, sunny coastline and green rainforest – making it the perfect 4WD destination. The drive to the tip of Cape York takes drivers through these spectacular landscapes, putting on a show of unexplored wilderness and challenging roads.
Highlights include ancient Aboriginal Quinkan art, waterfalls, Somerset Ruins, Bamaga and the Torres Strait. Caution: This is a tough drive and for the experienced traveller only.
7. Tasmania – Ocean Beach
Tasmania is a great spot for a 4WD vacation, offering a spectacular mix of beach driving, rocky slopes and bush tracks. The stretch of highway between St Helens and Orford is a great family drive, with opportunities to stop and fish or swim. If you're lucky, you might even get to see a seal or sea lion, which are often seen lazing on the beach to catch some sun.