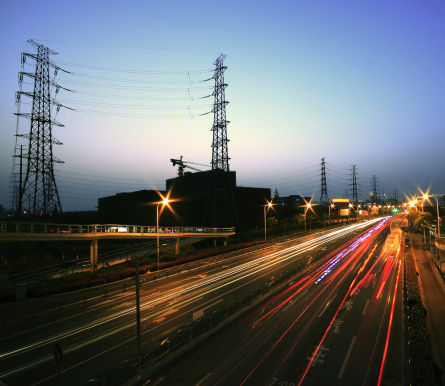 If you own an electric car and live in Western Australia, driving around just got a lot easier – with the country's first electric highway opening in late June 2015.
The RAC Electric Highway® is a network of publicly accessible electric vehicle fast-charging DC stations located between Perth and South West. This includes four electrical charging stations already up and running, with another eight planned across the 310 kilometre highway from Perth to the beachside tourist town of Augusta.
The electric highway provides access to otherwise remote, but popular parts of Western Australia for electrical vehicles (EVs).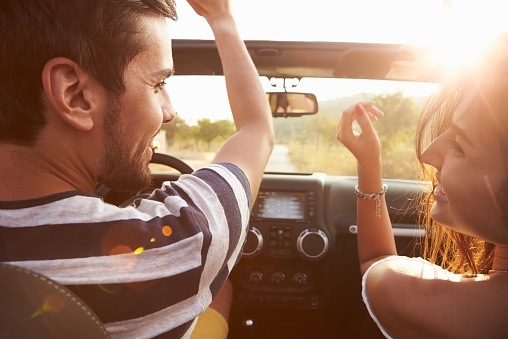 5 road trips to take in summer
Why do we need an electric highway?
The new highway is a game changer for electric car owners, who could previously only travel about 150 kilometres before needing to recharge their battery at home. A full battery charge takes anywhere from three to eight hours, making electric cars ideal for zipping around town but less practical for longer trips.
RAC's high powered charging stations changes this entirely, taking only 30 minutes for an 80 percent battery charge, and located at regular intervals across the highway. Owners can use the new charging stations for free until 31 December, after which it will start costing between $3 and $5 for a full charge.
The response so far has been positive, with drivers already taking advantage of the free charging stations. With less than 150 EV owners in Western Australia, the highway was largely built to encourage more people to buy the cars, which are a safer, more sustainable alternative to traditional motor vehicles.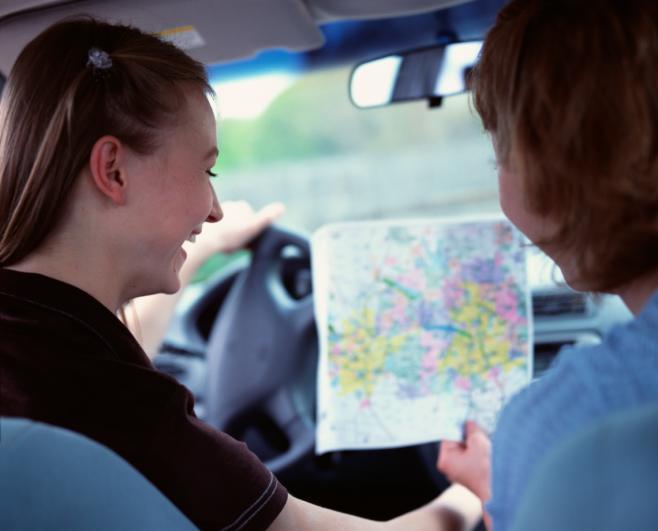 5 road trips to take in winter
Where did the idea come from?
The RAC Electric Highway® builds on an idea floated by a WA community-based committee. The RAC has fully funded the development of the highway and is now working with local councils who provided the land to place the fast charge stations.
The electric highway follows what has been done in Europe, where there are over 1,000 similar charge stations. European countries are a leader in electric vehicle use, accounting for at least 30 percent of the global EV market.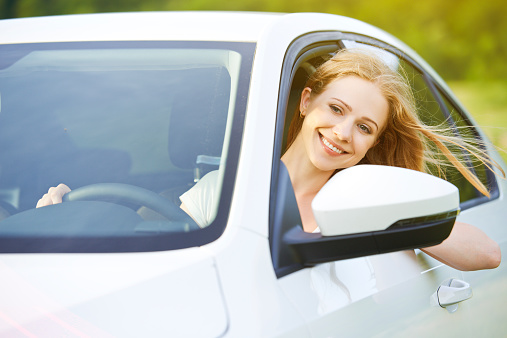 Minimising your petrol costs
How long did it take to build?
With all the infrastructure to deliver the energy already in place (anywhere there's power lines a station can be put up), the highway build was a simple process – built in just six months after the proposal was signed off by the WA government. RAC has said it hopes the WA highway will serve as a positive example that will encourage other states to follow its lead.
To find out more information about the Australia-first electric highway, go to www.rac.com.au.