Nobody is entirely perfect, and carmakers are no exception. Every now and then, a certain make or model of car may have a minor defect that they did not pick up in their extensive safety testing.
In recent times, quite a few brands have recalled some of their cars after discovering defects.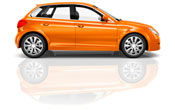 Hatchbacks: Customer satisfaction survey results
Takata (2014)
This Japanese company manufactures 20% of all airbags in the car industry, and recently admitted that a great deal of their airbags were faulty.
Worldwide, the number of affected vehicles has been estimated to be in excess of 53 million, with at least 600,000 of those being in Australia. However, this recall has been so large that this figure is difficult to estimate and the defective airbags could be affecting even more cars.
Why were the cars with Takata airbags recalled? There is a possibility that the airbags may spray shrapnel when deployed in a crash.
Takata's recall spans big brands such as Mercedes Benz, Lexus, General Motors, BMW, Ford, and others. Most models were fitted with the faulty airbags between 2003 and 2007.
The following models in Australia have been recalled:
Chrysler 300C sedan 2006 to 2007
Honda Jazz 2004 to 2009
Honda Accord Euro 2004 to 2007
Honda CR-V 2002 to 2008
Honda Civic 2004 to 2005
Nissan N16 Pulsar
Nissan D22 Navara
Nissan Y61 Patrol
Nissan T30 X-TRAIL
Nissan A33 Maxima
Toyota Echo 2003 to 2005
Toyota RAV4 2003 to 2005
Toyota Corolla 2003 to 2007
Toyota Yaris 2005 to 2007
Toyota Avensis 2003 to 2007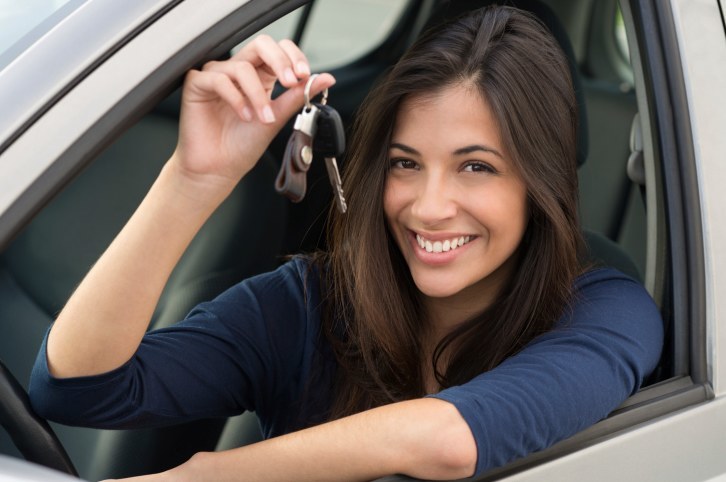 Five golden rules for buying a new car
General Motors (2014)
Due to faulty ignition switches, General Motors (parent company of Holden) issued a recall that has involved almost 28 million cars worldwide.
Since June 30, 2014, 45 separate recalls were issued to various car models which were known to have faulty switches which were previously approved for use back in 2002.
A faulty ignition switch doesn't just stop the car from running while it is in motion; it also prevents the airbags from deploying in the event of a crash caused by the sudden disabling of the car.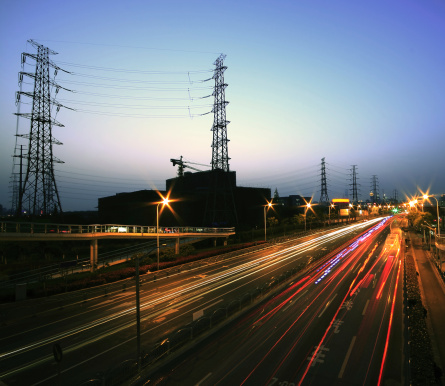 Best time of year to buy a car 
Ford
In February this year, Ford announced that their 2013 and 2014 models of Falcon and Territory vehicles could contain faulty connectors in the ignition switches.
In a similar vein to the General Motors case, the failure of the ignition switch can lead to the engine stalling, loss of electrical functions, and the inability to restart the car.
Thankfully, this is a much smaller scale than the GM incident, with at least 17,875 cars set for recall.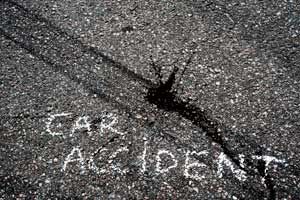 Could these motoring innovations save your life?
How can you find out about car recalls?
Easy. The government's Australian Competition and Consumer Commission (ACCC) runs a website called Product Safety Recalls Australia. You can locate it here.