About Subaru 4WDs
Subaru Australia was established in 1973 to import cars from its Japanese parent company, Fuji Heavy Industries. The company began in Japan in 1954, where it began making tiny kei cars for the Japanese market, before expanding its model lineup to include sedans, hatchbacks and 4WDs.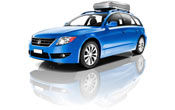 Customer satisfaction survey results – 4WDs
The company has developed a big reputation for its success in rallying, winning six World Rally Championships as well as ten consecutive Australian Rally Championships from 1996-2005. This off-road sporting pedigree has permeated Subaru's road cars, with two of their signature features being symmetric all-wheel drive and the horizontally-opposed 'boxer' engine configuration – things which every Subaru has featured since 1998. The company consistently pushes the boundaries, becoming the first brand to achieve 5-star ANCAP safety ratings across their entire range, as well as including their innovative Eyesight and SI-Drive systems which assist the driver's vision and car control.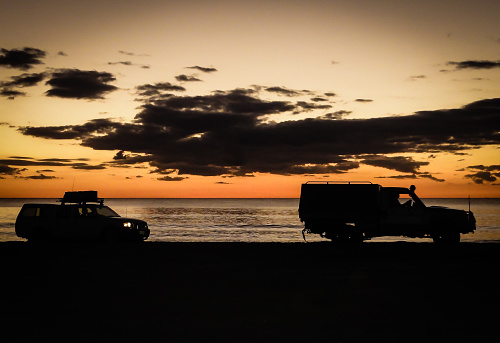 Some of Australia's best 4WD adventures
Subaru's current 4WD range consists of three models: the XV, a small SUV based off the Impreza; the Forester, their signature mid-size SUV, and the Outback, an off-road wagon based off Subaru's Liberty wagon. All three include Subaru's signature all-wheel drive system and a selection of powerful boxer engines, as well as a host of modern creature comforts.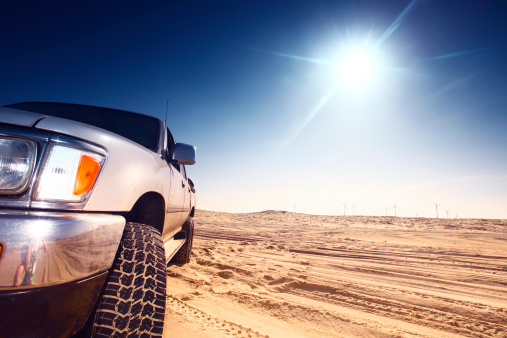 Tips for buying a second-hand 4WD
What our survey respondents say…
In late 2014 Canstar Blue surveyed customers within a survey group who have bought a brand new SUV or four wheel drive from a dealership in the last three years – in this case, 478 Australians. These were some of the comments made by survey respondents that had bought a Subaru 4WD.
"Amazing drive and quality and features of the car"
"Its a great car – very happy"
 "Expensive to run on petrol "
  "Reliable, affordable compare to other car of the same quality, run well"
"Good value for money"
[Source: Canstar Blue cars survey, 2014]
In our annual Canstar Blue Motoring Awards in November 2014, Subaru scored a perfect five stars in our 4WDs & SUVs category, making them the brand to beat if you're after an off-road adventure vehicle. The brand scored five stars for every one of the rated criteria in this category – value for money, reliability, performance, and service both at and after the point of sale. Subaru's brand identity positions them as the ultimate 4WD brand, and according to our most recent ratings, they're certainly backing that up.