The Federal Budget 2015 speech may not have been compulsory viewing for everyone, but for small business owners there is certainly good reason to play a rerun on iView with the Treasurer announcing that small business will now be able to claim an immediate tax deduction for each and every item they purchase up to $20,000.
Provided the item is used for running the business, it tax deduction could potentially apply to a wide range of items including trailers, lawnmowers, fridges, coffee machines, furniture, office supplies, solar panels, hot water units, air conditioning units and security systems.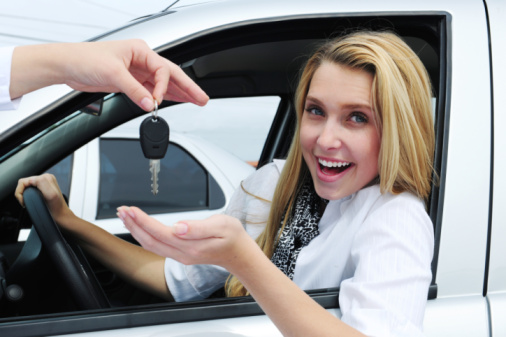 But the first item that may be on the shopping list for some? A car!
"Building business confidence is clearly on the agenda of the federal government in this year's budget, starting with small business," said carsales.com Limited Chief Operating Officer Cameron McIntyre. "The 1.5 per cent cut to the company tax rate, combined with an immediate write-off of acquired assets up to $20,000 per item, has created the perfect opportunity for small businesses to upgrade their vehicles."
According to carsales.com, some of the most popular new vehicles that can fall under the $20,000 cut off are as follows:
NEW under $20k (includes demo)
Suzuki Swift
Mitsubishi Mirage
Mazda 2
Mitsubishi Lancer
Kia Cerato Rio
Ford  Fiesta
Fiat 500
Nissan Pulsar
Suzuki Alto
Hyundai i30
Source: carsales.com
Also keep in mind that the write off can equally apply to a second-hand vehicle! carsales.com has offered the following ten models that are both popular and frequently advertised on their site for under $20,000:
USED under $20k (Private + dealer used)
Holden Commodore
Toyota Corolla
Mazda 3
Ford Falcon
Toyota Camry
Holden Astra
Toyota Hilux
Volkswagen Golf
Toyota Yaris
Mitsubishi Lancer
Source: carsales.com
Before you rush out to buy, do keep in mind that you don't get the full $20,000 back from the tax office! The $20,000 will be a tax deduction – but the amount back in your pocket will be the equivalent of your marginal tax rate. So the more you earn, the more valuable to benefit will be.