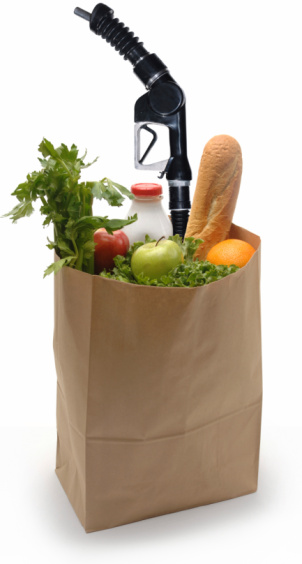 With the first Australian Costco petrol station opening in Canberra in December 2014, competition has never been fiercer when it comes to service stations offering groceries as well as fuel.
This year, Caltex Woolworths ran a campaign where in addition to the 4c per litre fuel discount for buying $30 worth of groceries at Woolworths, you could also get a 10c per litre fuel discount for buying $10 worth of goods in-store at the service station.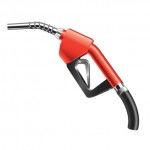 Woolworths and Coles each have a healthy market share in terms of Australian petrol stations, so they can afford to offer such bargains.
Coles Express offers 4c off a litre on fuel when you spend $30 or more at Coles, BiLo or Liquorland.
Some are doubting whether the savings are really worth it, when service station prices are inflated above normal supermarket prices.
And there's often a catch. For example, only Costco memberscan take advantage of fuel discounts.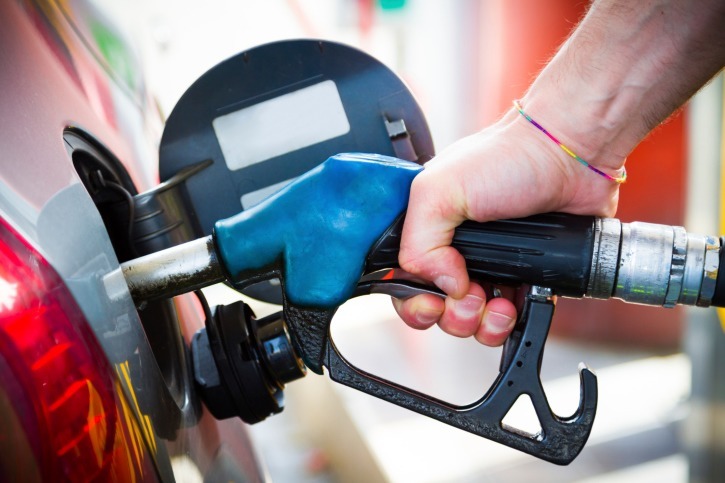 Aussies want a good looking servo
Costco National Manager Patrick Noone said their 14c per litre discounts available were well worth the $60 annual membership fee.
But there are still ways to save money when doing your weekly grocery run. Ask your local supermarket a few questions, or pay close attention to their routines. What days do the specials come out? How close to closing time do they put the 'reduced' price stickers on basics like bread, milk and salads?
Similarly, you can 'stalk' your local petrol station to find out when their cheap days of the week are.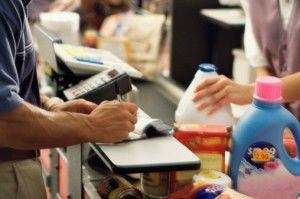 If you're into supporting local business in favour of the supermarket giants Coles, Woolworths and now Costco, ask your local business what they can offer in fuel discounts if you buy your groceries in-store. For example, Hill Street Grocer in Hobart has its own petrol-voucher discounts and loyalty schemes.
David won against Goliath, after all.