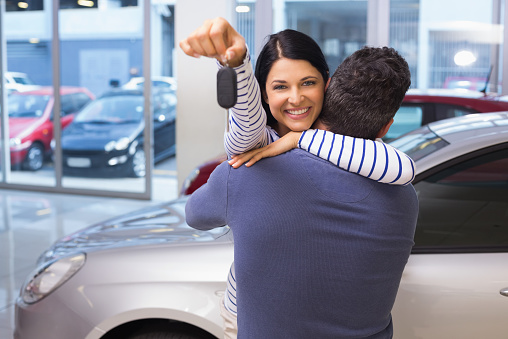 Should you buy a demo model? John Cadogan from AutoExpert offers his tips on whether to do the demo or not.
One of the most common requests I get is from people looking for a demonstrator. The premise is simple enough: it looks like a great way to get yourself into a cheap new car. Or at least a cheap car that is so near to new that it might as well be new.
The reality can be quite different. Here are the top three things to consider if you are thinking about buying a demonstrator.
Has it been thrashed?
It might be true that many ex-demo cars are used at dealerships for road testing by prospective buyers, but a great many 'demonstrator' cars are in fact ex-car company vehicles. These are sometimes former executive's cars, but often they are promotional vehicles used for media evaluation (on loan to journalists for a week at a time for the first 10,000 kilometres of their lives) or for other marketing purposes. This could include filming advertisements, which might involve driving through salt water at speed, repeatedly (in the case of SUVs).
These ex-promotional vehicles have very hard lives, and are often routinely thrashed. If you are buying a demonstrator it is essential that your own independent mechanic looks over the vehicle for telltale signs of abuse – which is usually not covered by warranty.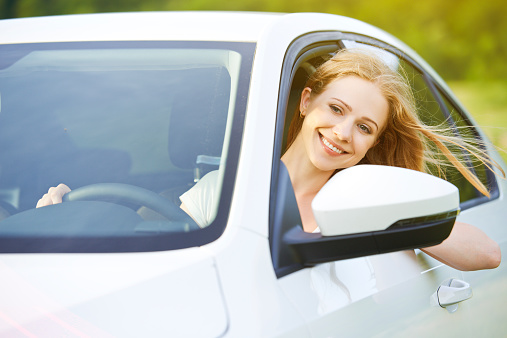 Has it been crashed?
Demonstrators get crashed. It's that simple. Not every demonstrator has a crash repair in its past, but repairs can range from touch-ups from minor scratches to significant crash repair.
Many people who are entertaining this fantasy that a demonstrator is in fact a discount brand new car neglect to investigate the vehicle for evidence of significant crash repair – and yet these same people would generally not like it if they knew their former demonstrator had a significant crash repair in its past.
Always ask the independent mechanic (who is investigating the car for telltale abuse evidence) to look for signs of crash repair as well – such as overspray under the body, or evidence of non-production welding.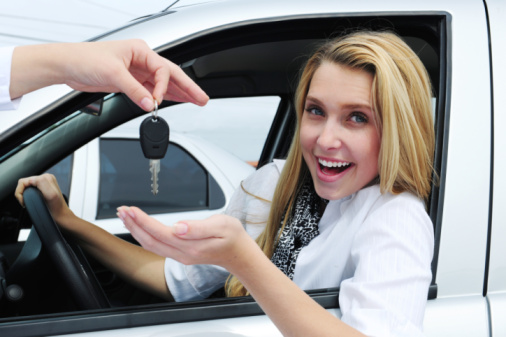 Does the discount really add up?
Don't fall into the trap of convincing yourself that the demonstrator is a good deal just because it is cheaper than the recommended drive-away price of the equivalent brand new car.
This is neither a rational assessment of the potential saving, nor of the value proposition. In order to compare pricing you need to find out the post-negotiation drive-away price of the new car. These things are designed to be discounted.
When you negotiate the recommended retail price of the car down, and also take the dealer to task over the dealer delivery fee, you might find that the actual price of the new car, drive-away is so close to that of the demonstrator that the difference really represents good value in terms of ensuring the vehicle you are buying, as a brand new specimen, has had the opportunity neither to be thrashed nor crashed.
Other articles you might like
What keeps us happy when we buy a car