Whether you drive a teeny hatchback, a good-sized sedan, or a mega 4WD, here are some of the extras you should put in your car for a comfortable trip.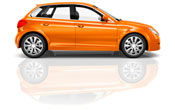 Hatchbacks: Customer satisfaction survey results
Floor mats
Keep your carpeting a bit cleaner with a set of floor mats for the front and rear of your vehicle. When they get dirty, pull them out and vacuum them, rather than trying to squeeze yourself and the vacuum into the car.
Mostly they come with the car when you buy it, but if your car doesn't have them, then go and buy some. There is nothing better than a clean car.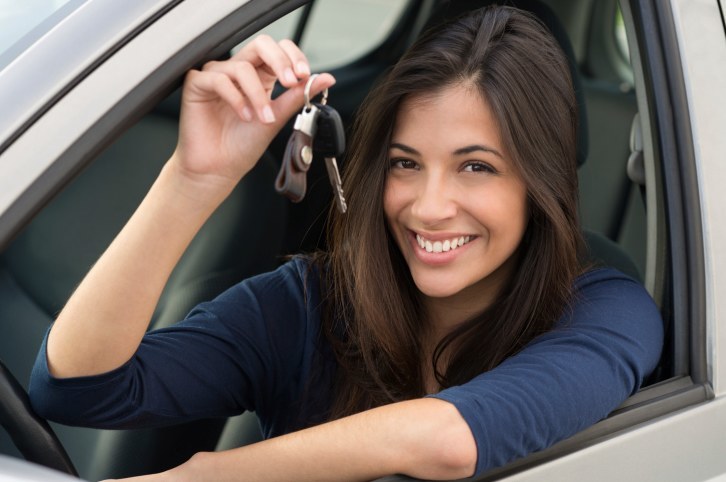 Five golden rules for buying a new car
Cargo liner
As well as offering the interior carpeting of your car some protection from wear and tear, a cargo liner is great for cleanliness and organisation.
Spilled milk on the trip home from the supermarket? No need to worry, just take out your cargo liner and hose it off. Keeping a bottle of oil in the back of the car? Don't risk a horrible stain, use a cargo liner.
They are available both online and in auto stores, and are made for almost every standard make and model of car. Some may consider a cargo liner to be quite pricey, but it is an investment worth making to save the time and effort of scrubbing the upholstery when something makes a mess.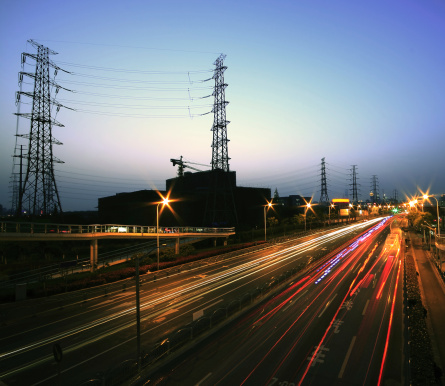 Best time of year to buy a car
Window tint
If for whatever reason, your car does not already have tinted windows, you might want to think about getting some tint. Whether you do a DIY job with tint from the auto store or get it done by a professional, it really is an essential.
Tinted windows reject a great deal of the heat that would be passed through, making your car a little bit cooler, and helping to reduce the running cost of the air conditioner.
Window tine also reduces UV rays that pass through the window, and the glare that you get from the sun.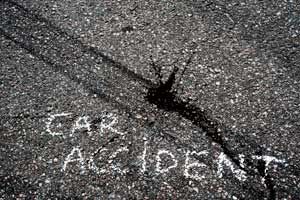 Could these motoring innovations save your life?
First aid kit
If you don't have a first aid kit in your car, we advise that you immediately go out and purchase one. A first aid kit is so important to have, because you never know when you might need it.
If you go camping or four wheel driving, it would be best to have a more extensive kit, while small ones are available for city drivers to keep in their little hatchbacks.
Your basic first aid kit will contain band aids, antibacterial wipes, gauze, tape, bandages, disposable gloves, a CPR mask, and a first aid guide. Those are the basics that you might need if you are ever in a bit of a jam.
Spare tyre
Yes, this one does come with the new car when you buy it, but what about if you've used it already?
If you've had to use the original spare tyre and haven't gotten a replacement, then you could find yourself in a bit of a pickle if you get a flat.
As well as making sure you've got a spare, it is important to check all of your tyres regularly. If you notice that the tread is wearing quite thin, it is time to change them – not only for your safety, but for the safety of your fellow road users.