Aussies love travelling. In addition to the nine million-odd overseas trip that we collectively take in a calendar year, we're also keen on hitting the road at home. According to Tourism Research Australia, domestic tourism is worth almost $70 billion. Hitting the domestic roads can involve hiring a car – and that in turn can involve the risk of a bingle and an expensive hire car excess to pay.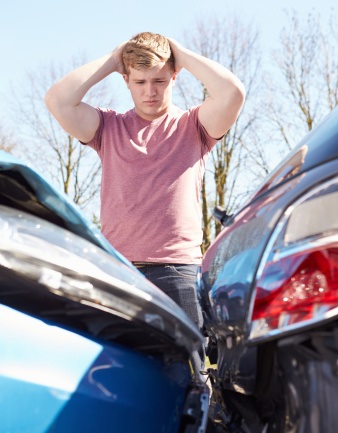 That's where domestic travel insurance can kick in.
First up: the figures. Canstar Blue recently surveyed 736 Australian adults who had recently hired a vehicle and found that the rate of accidents (a crash or dent) was reasonably high, at 16%. Perhaps driving on unfamiliar roads has a part to play.
The likelihood of an accident varied with age, with 30% of 25-29 year olds admitting to a crash or dent compared to just 9% of those aged between 55 and 64 year olds. With hire car insurance excesses commonly up to $4,000 (or more), that crash or dent can leave you severely out of pocket if you don't take out an additional insurance policy to cover it.
Again, that's where domestic travel insurance can kick in.
When you turn up to take delivery of your hire car, the rental company representative may well encourage you to buy a car hire insurance excess policy, to cover most of the (otherwise several thousand) dollars that you might otherwise have to pay in the event of an accident. The catch is that these insurance policies can be several hundred dollars – potentially an expensive surprise.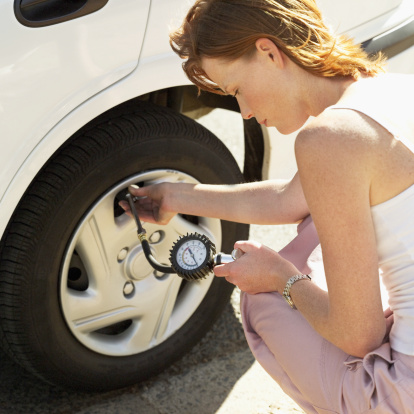 Four things you need to know about car tyres
Another, less expensive option to cover this excess is via a domestic travel insurance policy.  Most domestic policies will cover at least $2,500 of your rental vehicle excess as well as legal liability cover and of course, luggage protection. Better yet, the good news is that, on average, the cost to insure your trip around Australia is minimal. According to CANSTAR's 2014 Travel Insurance Star Ratings report, for a couple, the insurance for a five-day domestic jaunt will set you back around $94 on average. A 10-day trip will be around $117 and 21 days of R&R will be just $163 on average.
And the best news of all? It doesn't matter where you're going: Canberra or Cape York, Alice Springs or Adelaide, the price will be the same. Do make sure you always read the terms and conditions, of course!