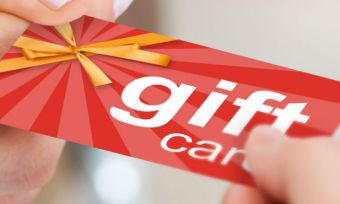 Appliances - April 3rd
Gift cards given extended expiry dates
Grocery giant Woolworths has announced that it is removing expiry dates from its gift cards, as new legislation is set to force retailers to extend expiration dates to at least three years.
While a convenient gift …
– Read more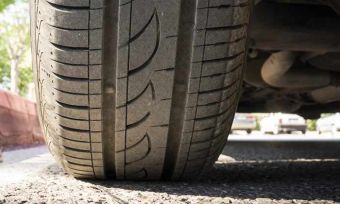 4WD Reviews Australia - March 20th
Michelin Vs Bridgestone: Car Tyres Compared
Michelin and Bridgestone are both kings of the racing circuit, but which is the best on our city roads? Find out at Canstar Blue.
– Read more