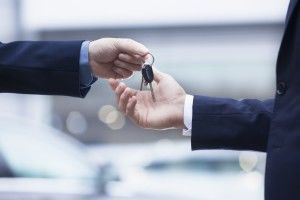 Unless you're a car company insider or a motoring journalist, you probably don't drive new cars all that often. John Cadogan from AutoExpert offers his tips on how to get that vital new car test drive right.
Don't compare your old car
The average car in Australia is 10 years old. So the chances are that when you drive to the dealership in your old car and swap into the test-drive demonstrator, that new car is going to feel pretty special, compared with your old car. The trick here is: Don't fall into that trap. Compare new cars back-to-back so that you can choose the best alternative. Your old car is absolutely the wrong benchmark for comparison.
Drive the right version
Dealerships are famous for letting you experience the most upmarket model, loaded with all the equipment and sometimes many optional extras. This model variant might even have a better engine and transmission. It could be a lot better than the one you are able to afford – so always make sure you are driving the version you will likely buy, or at least know definitively what are the features 'your' car misses out on.
Drive on roads you know
One of the best ways to assess ride comfort is to drive on roads you traverse regularly. You'll know where the bumps and potholes are, and this will be an excellent way to benchmark what road testers call 'NVH': noise, vibration and harshness.
Cars: Canstar Blue Performance Award
Don't just assess performance
In particular, men fall into this trap. Ride, handling, acceleration and braking are important – but they are not everything. A test drive is also a way for you to assess the ease of use of the auxilliary controls – the GPS, the air conditioning, the sunroof, the audio system. Pair up your phone and make a hands-free call – assess the voice quality, and ask the person you call to tell you what the quality is like at their end. Make sure you assess the totality of the car – not just the bits that make it go.
Be a passenger
Sitting in the passenger's seat is an excellent way to assess ride comfort, and play with the controls that might be a handful to get your head around while driving. If it's a 'his and hers' purchase proposition, simply swap at test-drive half time, and if you're flying solo, ask the salesperson to drive you back.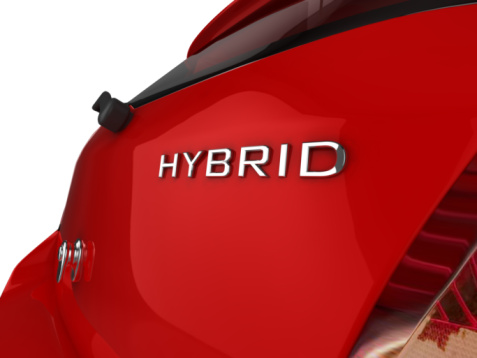 How do hybrid cars work?
Does everything fit?
It's very disheartening to purchase a new car and find that your life really doesn't fit in it. If you're a cyclist or a golfer, for example, take those items to the dealership and see how well the car you're considering swallows that gear. If you're a parent, pack the pram and all the other logistic support gear and make certain it fits. If you have a steep of crested driveway, or a narrow or short garage, explain to the dealer that your car accommodating these constraints is a non-negotiable part of the deal. Take it home and make sure – before you pay a deposit.
Other articles you might like
What keeps us happy when we buy a car