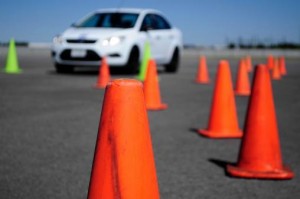 Many parents ensure their children take a defensive driving course while they are learning to drive or when they get their provisional license because it can boost their confidence and skills. But these courses aren't just for young drivers. Defensive driving is a useful course for drivers of all ages and skill levels.
Far more than just driver training, these intensive, full day workshops go beyond the basic to educate drivers about road safety and how to dramatically reduce the risk of being involved in a crash.
A good course will combine both theoretical and practical learning, emphasising driver safety and responsible driver behaviours. Contrary to popular belief, not all courses allow participants to drive recklessly and skidpan exercises are becoming less common.
While this particular area is not covered in many Australian defensive driving lessons, they do cover a huge range of topics to teach participants how to be safer drivers. Theoretical knowledge taught includes driver behaviours and attitudes, hazard detection, road rules, vision skills, vehicle dynamics, and the psychological factors associated with driving.
This theory is then applied in a practical session, when students practice car control, emergency manoeuvres and stops, hazard avoidance, vision skills, and wet road driving skills. In a basic course, participants drive at urban speeds of roughly 60km/h. And that is just a level one course.
Some training institutions offer a level two course for those with their provisional and open licenses. It is a refresher-style course that introduces some more advanced skills and involves highway speeds of up to 100km/h.
Obviously the finer details of the course vary from provider to provider and some offer more comprehensive lessons than others. However, they are regulated by the governments of each state, so you can be sure you're not missing out on anything important.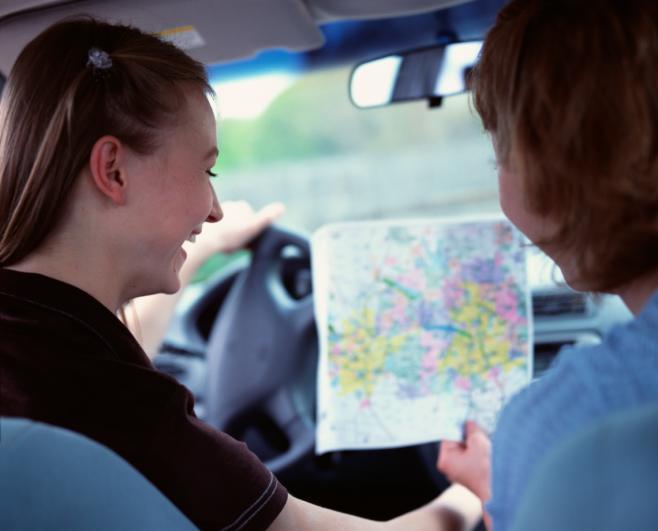 5 road trips to take in winter
Many defensive driving schools also offer tailored corporate fleet driving courses for employees who use company cars. Some can also offer specialist 4WD training, focusing on off-road driving skills and safety.
No matter how long you've had your license, a defensive driving course can provide you with some essential knowledge and safety skills. If you haven't taken one, it would be wise too, and if it's been a while since you did, perhaps it's time to take a refresher.
Safety is paramount, so why not be the safest driver you can be with the help of a defensive driving course?