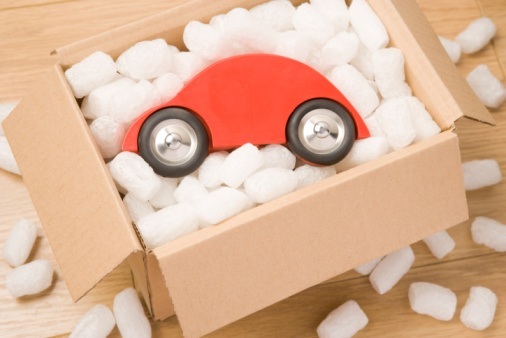 As every young driver knows, insurance is pretty expensive – some estimates end up at over two thousand dollars a year depending on your circumstances, which is a significant fraction of what you may have paid for your car! Insuring your car is also a bit of a pain, as there are several types of insurance you can get which all cover different things – how do you know what covers what?.
Despite these initial drawbacks, getting car insurance is an incredibly smart move; the cost of accidental damage to your car (or someone else's) is usually big, so no matter how unlikely you might think an accident is, it's important to give yourself a safety net just in case. So what are the reasons for picking different types of insurance? Let's take a look.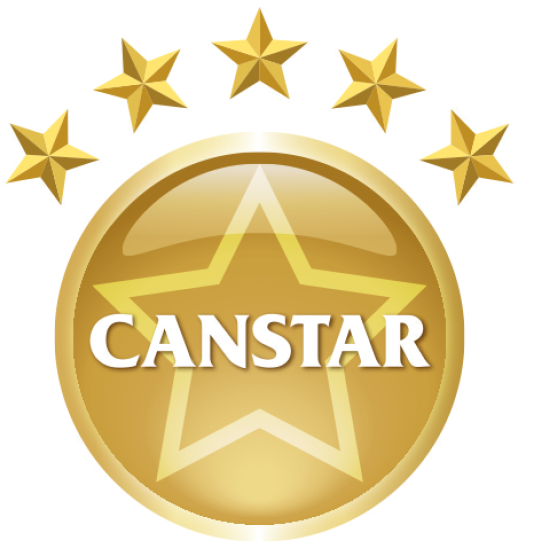 Compare car insurance policies here
Why do I need CTP?
CTP stands for Compulsory Third Party insurance; as the 'Compulsory' bit suggests, you're legally required to take out CTP insurance before driving your car, and you won't be able to register your vehicle until you've done so. As for the 'Third Party' bit, this refers to what you're being covered for – accidents in which a third party (i.e. another person) is injured or killed after a collision with your car.
Having CTP insurance means the majority of the cost will be covered if you're held financially liable for someone else's injuries. However, this type of insurance doesn't cover damage to property, which is where the next type of insurance comes in.
What's the deal with Third Party Property?
Like CTP insurance before it, Third Party Property insurance does exactly what it says: it insures you in case you damage somebody else's property – such as their car – during an accident. Third Party Property insurance covers all the associated costs if you run into your neighbour's prized sports car or boat, including repairs and legal costs. Seeing as these can be some of the most costly results of an accident, Third Party insurance is pretty much a must-have for any driver. However, it doesn't cover you for damage to your car – to insure your own stuff, you need to increase your level of coverage.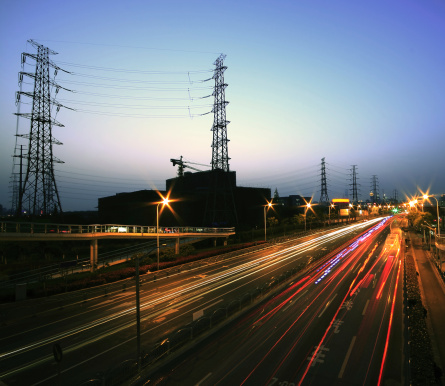 Best time of year to buy a car
What about Third Party, Fire and Theft?
The next step up from basic Third Party Property insurance is the inclusion of fire and theft cover. According to the National Motor Vehicle Theft Reduction Council, a vehicle is stolen every ten minutes in Australia, and it's something that's almost completely out of your control.
Similarly, if a fault or an accident causes your car to catch fire one day, it's pretty difficult to prevent! This level of insurance covers you for both those things, in addition to third party property cover, although it doesn't cover you for when you damage your car. For that, you'll need to take one more step up.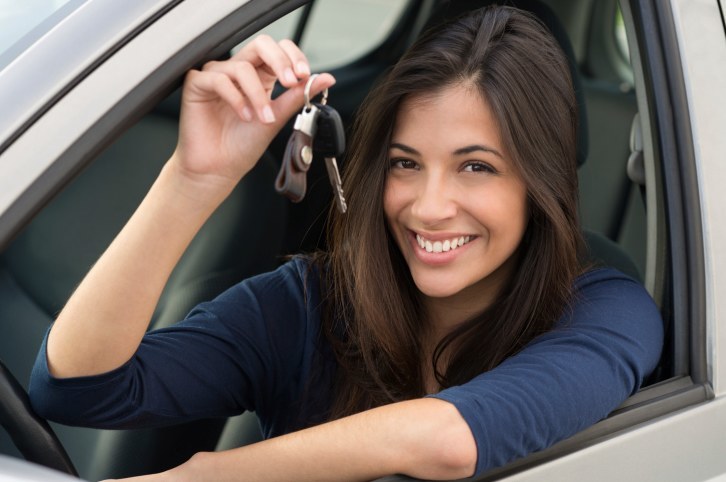 Five golden rules for buying a new car
Why would I need Comprehensive cover?
The top level of automotive insurance and the one that most drivers take out, comprehensive insurance covers you for pretty much all accidental damage to your car, in addition to all the coverage mentioned above. Unless you want to be driving around with your wing mirrors hanging off and your bumper dented in, a comprehensive policy is usually your best option – it covers you for damage to both your car and others, regardless of who's at fault.
There are some things that aren't covered by comprehensive policies, such as drink driving, and others which can be included at an extra cost, such as windscreen replacement. Each insurance provider offers slightly different coverage; some insure anyone who drives your car, whilst others will give you a completely new replacement car if yours is written off. Many also include little extras which you wouldn't get at lower levels of cover, such as emergency repairs or a hire car if yours is stolen.
If you want to find out more about car insurance policies in Australia, check out the CANSTAR Car Insurance star ratings.