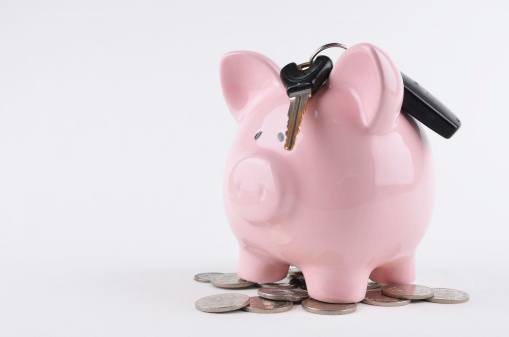 A car loan, often known as car finance, is an alternative way to buy yourself a car if you don't have all the funds immediately available. You can often get finance options directly from the car dealer for new cars, or take out a loan from the bank if you're buying a second-hand vehicle. There are several reasons why you might want to take out a car loan, but be careful – like any other big purchase, there are a lot of things you need to consider before jumping in.
Why take out a car loan?
A car loan is just like any other loan – you borrow money from your financial institution in order to make a big purchase (in this case, a car) and then pay it back with interest. A car loan is great if you're after a particular vehicle which you can't afford to buy outright, but you know you'll be earning enough to pay for it in the future. You might have just secured a pay rise or a new job, or you might have found a unique car that's completely won you over – in either case, car finance could well be a good option.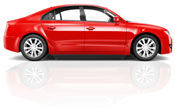 Sedans: Customer satisfaction survey results
What do I need to consider?
First and foremost, a car loan is always going to be more expensive than buying the car outright, because you're being charged interest on the loan as well as paying it back. Whilst a loan is sometimes the best option, it's generally a good idea to buy outright if you possibly can – it'll save you a significant amount of money over the next few years. If you are a small business owner and use your car for business purposes, remember that you may now be able to claim a tax deduction for purchases up to $20,000 – so factor that into your decision to buy outright or take out a loan.
Secondly, your car is a depreciating asset; the vast majority of models will be worth significantly less when you resell them, whether it's after five years or twenty. According to Glass's Guide in 2011, even the best-performed mainstream cars were predicted to be worth less than 65% of their original value after five years. In other words, after several years you might find yourself owing significantly more money than your car is worth – so be wary of how much you borrow!
It's also vital to shop around different banks or dealerships to get an idea of what finance options are available. Interest rates vary significantly between products, with the lowest as of July 2015 being down at 5.29%. With something as big as a car loan, interest rate differences of just a few tenths of a percent can potentially save you hundreds of dollars – so make sure you compare car loan rates to find the best value one for you.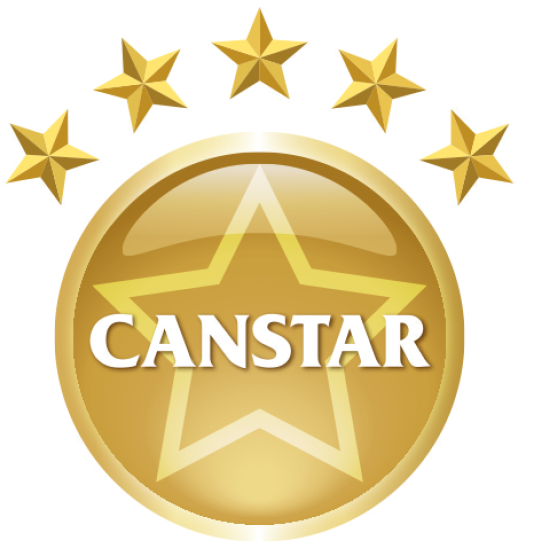 Five golden rules of buying a new car
Furthermore, make sure you've taken out a good comprehensive car insurance policy. Both CTP and Comprehensive insurance are a must-have if you're buying a new car – in the case of former, it's a legal requirement. The last thing you want is to have an unexpected collision and face hundreds or even thousands of dollars in out-of-pocket expenses – all whilst you're paying off your original car loan. Being insured safeguards you from emergency expenses and it's definitely worth the cost in the event of an accident; if you're thinking about a car loan, make sure you compare care insurance policies to find one with good coverage and value.
All in all, there are a few things to prepare for if you're financing your car; make sure you can afford it, but don't let it stop you from buying the model you've always wanted!