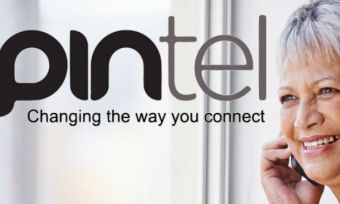 Guides - February 14th
Review of SpinTel mobile phone plans
SpinTel is known as an Aussie telco offering good value mobile phone plans, but how does it compare to other service providers? Find out at Canstar Blue.
– Read more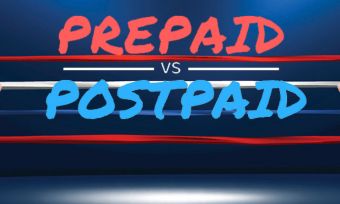 Mobile Phone Plans & Providers Compared - February 9th
Which is better value: Postpaid or Prepaid?
Mobile phone plans come in two varieties – prepaid and postpaid services. Which offer the best value, and where can you find the cheapest prices?
– Read more