Mobile Phone Plans & Providers Compared - February 16th
Nokia 3310 set for dramatic return
Like a cockroach, the Nokia 3310 never says die. This year it's back with an aim to take on the smartphone gamut. Would you go back?
– Read more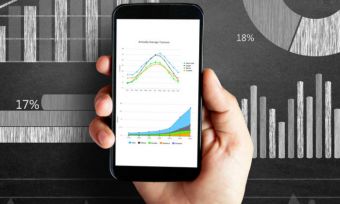 Mobile Phone Plans & Providers Compared - February 16th
Should you build your own phone plan?
If you feel like phone plan providers just aren't 'getting' you, have you ever considered just building your own plan? Find out how to BYO at Canstar Blue.
– Read more