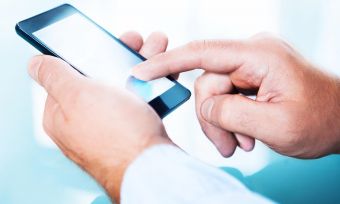 Broadband Internet Providers Compared - January 6th
The phone plans that could replace your home internet
Jeenee Mobile and SpinTel have launched new phone plans with 90GB of data. But could they really replace your home internet needs?
– Read more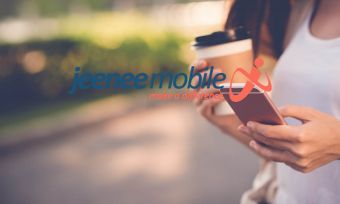 Mobile Phone Plans - January 6th
Review of Jeenee Mobile phone plans
Jeenee Mobile utilises the Optus network to provide a range of cheap phone plans across Australia. See how they stack up in this review by Canstar Blue.
– Read more