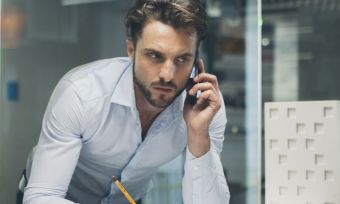 Guides - November 22nd
Review of SpinTel mobile phone plans
SpinTel is known as an Aussie telco offering good value, but how do its phone plans compare to its rivals? Find out more at Canstar Blue.
– Read more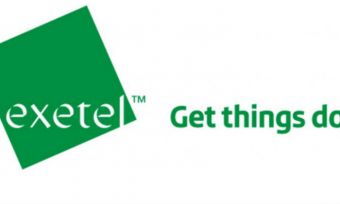 Mobile Phone Plans - November 22nd
Review of Exetel mobile phone plans
One of Australia's most disruptive service providers, Exetel provides three phone plans with solid value. But how does it compare to other mobile carriers?
– Read more