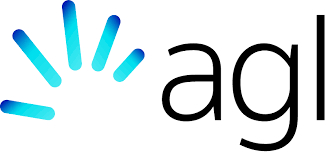 AGL Mobile Phone Plans Review
Long an established name in the Australian electricity and gas market, AGL now also operates a telco service, with plans that may interest new and existing customers alike. As a phone service provider, AGL Mobile operates as a Mobile Virtual Network Operator (an MVNO) on the Optus 4G and 5G networks — offering a small selection of bring-your-own phone plans to customers.
But how might AGL compare to the rest of Australia's telco market? Are the plans competitive enough to get behind? Read on to learn more.
AGL mobile plans at a glance
AGL's plans are simple and incentivise being an AGL energy customer. There is a range of 4G plans and 5G plans available, all of which come without lock-in contracts. All plans feature unlimited standard talk and text in Australia, with data on the 4G plans starting at 5GB and going up to 250GB, while data on 5G plans starts at 20GB and goes up to 100GB.
The following table shows a selection of AGL postpaid phone plans as published on Canstar Blue's database, listed in order of standard cost, lowest to highest, then by data allowance, largest to smallest. Use our comparison tool to see plans from a range of other providers. This is a selection of products with links to referral partners.
What does AGL Mobile offer?
AGL's plans are uncomplicated, with very little hassle on the setup and usability side of things. Unlimited standard calls and texts to Australian numbers are included on all phone plans, with international calls being offered on all 4G plans and the large 5G plan. There aren't any entertainment extras or huge perks available, however AGL does offer discounts on all mobile plans if you're also on an AGL energy plan.
One thing to keep an eye on is any additional fees and charges, such as fees for porting your number to another provider if you choose to leave AGL. As always, it's best to read the plan's Critical Information Summary before signing up to any phone plan, so you can fully understand what you're paying for and any additional fees and charges.
|  Feature | TPG plans |
| --- | --- |
| Entertainment bonuses | |
| Data-free video streaming | |
| Data-free music streaming | |
| International calls/texts | |
| International roaming | |
| Set-up fees | |
| Data overage fees | |
AGL mobile network and coverage
With AGL Mobile operating on the Optus 3G, 4G and 5G networks, customers shouldn't have trouble getting a signal across 98.5% of the Australian population.
Optus is always building out its network, although overall, if you're living in a major city, town or populated area, there shouldn't be any problems in finding coverage. Regardless, you can check Optus' or AGL's websites to see if you'll get a signal in your area.
Features and bonuses
International calls: All 4G plans get calls to international numbers, as does the Large 5G plan. The Small and Medium 4G plans and the Large 5G plan includes $50 worth of standard international calls, and Large 4G plan customers get $300 worth of standard international calls.
Data boost: All customers can purchase an extra 1GB of data for $10, with up to three data boosts available available each billing period. After all 3GB of extra data has been used, you won't be able to access data for the remainder of your billing period.
Energy customer discount: Being an AGL energy customer will save you $5 on your phone bill, across all plans.
Individual products
4G SIM-only plans
If you're happy with 4G coverage, or you don't currently have a 5G compatible phone, AGL offers a simple range of three 4G-only plans. Prices start at $20 per month with 5GB of data and go up to $50 per month with 250GB of data. All plans include unlimited standard national calls and texts, along with international call value, which varies between the plans.
5G SIM-only plans
If you want to take advantage of the faster speeds that 5G has to offer, and you have a 5G-capable phone, AGL offers three 5G phone plans. Prices start at $30 per month with 20GB of data and go up to $50 per month with 100GB of data. All plans include unlimited standard national calls and SMS, while the Large plan includes some international call credit. Although you'll have 5G network access on these plans, 5G speeds are capped at 100Mbps.
AGL mobile contact details and customer support
If you'd like to get in touch, you can contact AGL on 1300 001 035, between the hours of 8am to 8pm every day.
How does AGL energy compare?
If you're interested in switching your provider, it's worth shopping around and making sure you're getting the best deal for what you need. You can find similar plans on offer from the following providers, which also operate on the Optus 5G, 4G and 3G networks:
Is AGL mobile a good deal?
AGL mobile's plans are basic and don't offer much beyond being an extension of the company's already offered energy plans. As far as data goes, you'd might find better value elsewhere, and many competitors offer greater perks than the limited international calls offered on select plans. That being said, if you're in the market for a 5G plan, you might find AGL's plans offer some good value for money.
That being said, having your phone bill bundled with your energy bill could be attractive if you want to keep everything simple, and you're interested in AGL as an electricity or gas provider. The additional discount you get on your mobile plan by having both AGL services is a great bonus to have, although it might be worth shopping around to see if this is the best value. You might be interested in an AGL mobile plan if you're not after extra perks, like discounts, or if you're after an easy-to-understand phone plan.
AGL Mobile plans are available to new and existing AGL customers. Ultimately it comes down to what you're willing to spend on a mobile plan and what plan suits your needs, which is why we recommend you use our free phone plan comparison tool when looking for plans.
About the author of this page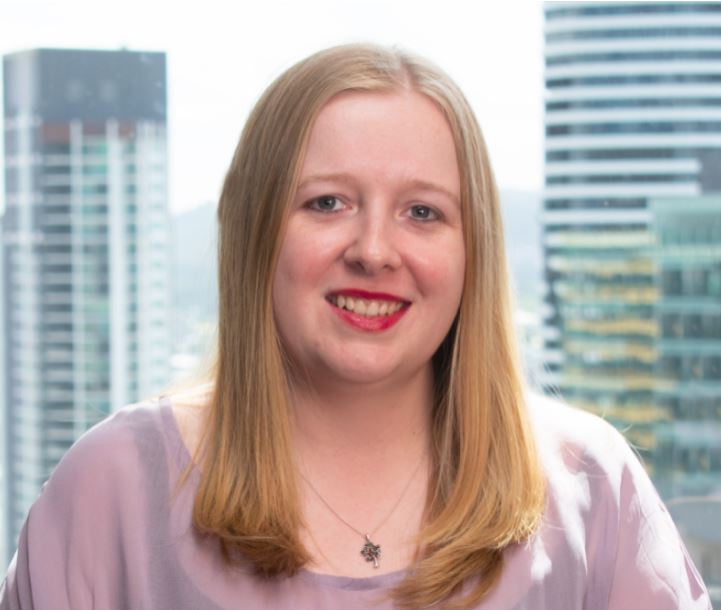 This page was written and is regularly updated by Canstar Blue's Telco Specialist, Emma Bradstock. An expert in all things phone, internet, gaming and streaming, Emma helps to make complicated subjects easier for readers to understand, as well as covering the latest news and reviews across the telco industry. She's passionate about helping consumers make better-informed telco choices and highlighting the next best deals.