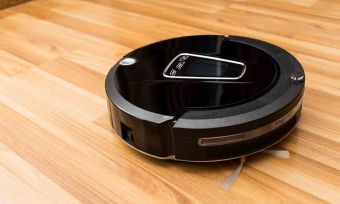 Carpet Cleaners - December 13th
Robot Vacuum Cleaners Buying Guide
Robotic vacuums are becoming increasingly popular in Australia. But what exactly are they, and do you actually need one? Find out with Canstar Blue's review.
– Read more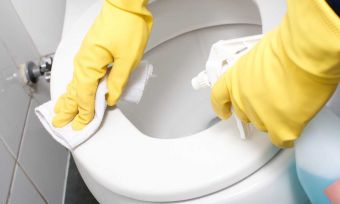 Baby Wipes Review - December 12th
ACCC takes action over 'flushable' cleaning wipes
The consumer watchdog is taking action against two makers of household cleaning wipes over claims they were flushable.
– Read more