Family & Gifts - March 10th
TK Maxx to open 35 stores in Australia
Discount retailer TK Maxx is set to open 35 stores across Australia, provided fresh competition to the likes of Target, Kmart and Big W.
– Read more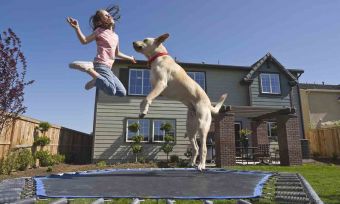 Baby - December 16th
Jump for joy: A guide to trampolines
A trampoline offers hours of fun (and burns off lots of energy). But which trampoline gives the best bounce for your buck? Find out more at Canstar Blue.
– Read more