About CNPV Solar
CNPV is a China based manufacturer of solar products which are exported to a number of countries, including Australia. CNPV specialises in residential, commercial and industrial scale applications of solar products across the world.
History of CNPV Solar
The first CNVP production plant opened in 2006 and the company quickly became a leading solar manufacturer in China. CNVP expanded its exports into Europe, Indian, Spain and others, followed by Australia in 2010 through a partnership with Mpower – an Australian energy manufacturer and provider.
What does CNPV offer?
CNPV produces ingots, wafers, cells, solar modules and solar PV (photovoltaic) panels. It has an impressive range of solar PV panels with outputs ranging from a low 10W to a huge 305W. CNPV claims its panels are highly efficient, cost effective and reliable, backing this with a 25 year warranty on all panels and modules.
Where to purchase CNPV
Solar CNPV is a sole manufacturer and does not directly retail its products to consumers. Instead, CNPV panels can be purchased through any of the below solar retailers:
RFI solar
Excel Solar
Bradford Solar
Monier Solar
Suntrix Solar Energy Solutions
MPower Australia
About the author of this page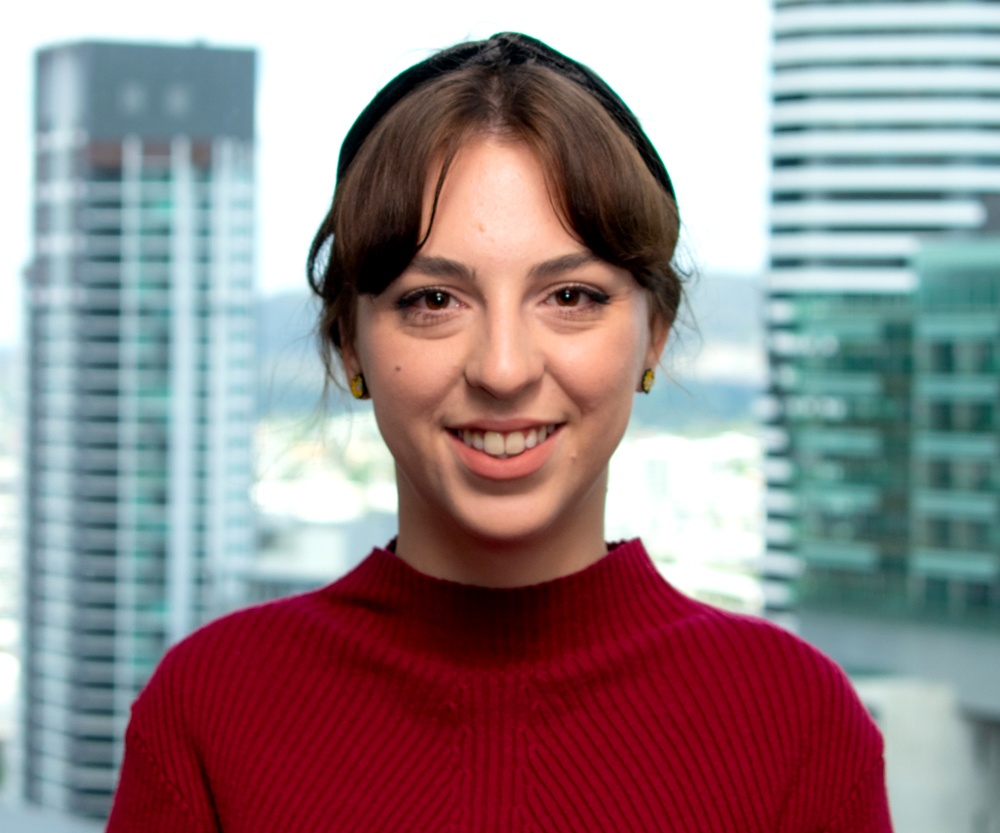 This page was written and is regularly updated by Canstar Blue's Energy Specialist, Monika Gudova. An expert in all things utilities, including electricity, gas and water, Monika makes it her business to help consumers better-understand their energy options and ultimately save money. A qualified journalist, Monika is also across the latest energy news, from regulatory changes to new products and anything else you need be aware of.