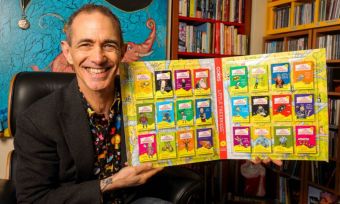 Consumer News - July 27th
Coles launches new collectables inspired by Treehouse book series
Coles is bringing back its popular 'Little' collectables campaign, this time with a focus on sustainability and education for young children.
From Wednesday this week (July 29), customers will be able to redeem a free Coles …
– Read more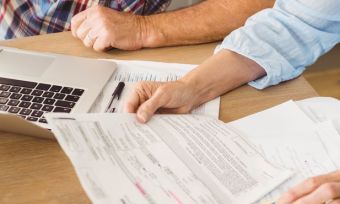 Accounting Software Compared - June 20th
Things you didn't know you could claim on your tax return
There are many claimable expenses you might not be taking advantage of when tax time rolls around. Here are the strangest work-related items you can claim as deductibles on your next tax return in Australia.
Problem …
– Read more