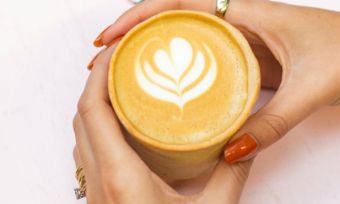 Baby Bouncer Reviews & Ratings - June 24th
Edible coffee cups to reduce plastic waste
Soon you will be able to have your coffee and eat the cup too.
New Zealand-based online retailer Twiice is launching single-use coffee cups that are both biodegradable and edible.
Twiice director, Jamie Cashmore, said it took …
– Read more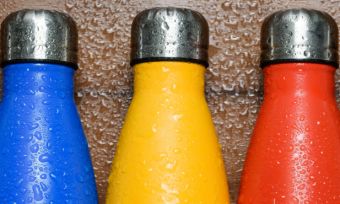 Baby Bouncer Reviews & Ratings - January 16th
Insulated Water Bottles Compared
Keep cold (or hot) all day long with these perfect insulated water bottles – and save the planet at the same time.
– Read more