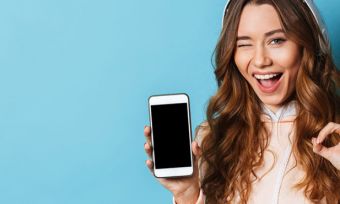 Consumer News - August 16th
ALDI Mobile selling one-year Super Pack again
ALDI Mobile is selling its one-year 'Super Pack' again, this time with 12GB data on board for $99 over the course of a year from 22 August.
– Read more
Mobile Phone Plans & Providers - August 15th
Which is better value: Postpaid or Prepaid?
Mobile phone plans come in two varieties – prepaid and postpaid services. Which offer the best value, and where can you find the cheapest prices?
– Read more