About Beaurepaires
Beaurepaires Tyre Service Centre was founded in Melbourne way back in 1922 and has since grown into one of Australia's most prominent service centre companies. The company began manufacturing tyres under its subsidiary, the Olympic Tyre Company, in 1933, which expanded within a decade into the production of a wider range of rubber products such as flooring, machine belts and footwear soles.
Beaurepaires continued to grow and modernise throughout the 20th century, with 170 branches throughout Australia by 1973, before the company amalgamated with Dunlop Group in 1980. A second major acquisition occurred in 2006 when Goodyear took full ownership of South Pacific Tyres group, of which Beaurepaires was the flagship retailer, and the company ceased their manufacturing operations two years later in favour of increasing their retail and vehicle service offerings.
Keeping in mind their focus on retail and servicing along with exceptional customer care, Beaurepaires today offers a huge range of tyres for cars, trucks, agricultural vehicles and everything in between. They also sell wheels and batteries along with services such as wheel alignment, balancing and tyre maintenance.

Shopping for tyres? Check out JAX Tyres & Auto
About the author of this page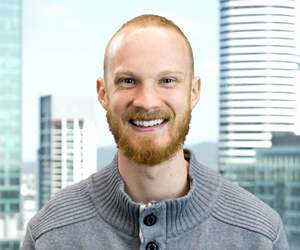 This report was written by Canstar Blue's Site Editor, Dean Heckscher. He's our resident expert on all things automotive, health & fitness, streaming and more. Dean is also one of Canstar Blue's customer research report producers, helping to turn complicated subjects into easily-digestible information for our readers. He's passionate about helping consumers make better-informed purchase decisions on all manner of consumer goods and services.