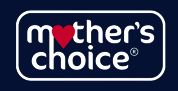 Mother's Choice Strollers Review & Guide
From car seats to toddler rails, Australian nursery brand Mother's Choice has been offering parents a range of products for more than 40 years. Many of its items include car seats, baby carriers, pregnancy support and feeding pillows, strollers and child restraint extension straps. Part of Dorel Australia, the brand claims to focus on longevity, practicality and innovation. It also prides itself on its in-house research, product development and design, quality control, manufacturing and warehouse facilities.
While many of the products like the Ella Umbrella Stroller and the Citrus 4 Wheel Newborn Stroller are targeted for newborns, these strollers might be able to hold the child until they reach the age of four as each stroller is said to carry children who weigh up to 17kg. These strollers typically cost between $149 and $199.
To help you decide what's right for you, we've listed the strollers currently on offer from Mother's Choice and highlighted many of the different features.
Range of Mother's Choice Strollers
Mother's Choice offers a number of strollers, including:
Grace Stroller
Ella Umbrella Stroller
Citrus 4 Wheel Newborn Stroller
Wilton 3 Wheel Stroller
Grace Stroller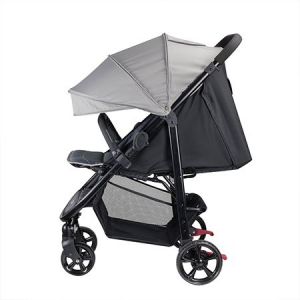 For walks on bright summer days, the super extension hood on the Grace stroller may make Mother's Choice an ideal option to help protecting your child from sun and other elements. Since trips outdoors can get quite tiring, the stroller can also recline into multiple positions to keep the child comfortable throughout the journey. There's also apparently plenty of space to store important things as it features an extra-large canopy with a zip extension, visor and storage pocket,
For safety, the 4-wheel stroller has lockable front swivel wheels and a removable bumper bar. The 4-wheel stroller is exclusively sold at Big W and suitable for newborns and children aged up to 4 years. This typically costs $149 and is the least expensive option in the Mother's Choice range.
Ella Umbrella Stroller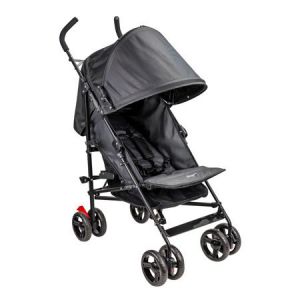 If you're a parent with a newborn baby, the Ella Umbrella stroller from Mother's Choice may be ideal for you. Similar to the Grace stroller, this product can recline into multiple positions. It also has a viewing window and an extra-large UPF 50+ canopy, which is claimed to offer Ultraviolet protection from UV radiation which would ordinarily seep through the fabric of the stroller.
While trying to fit a bulky stroller in the back of a car can be a workout in itself, this product is claimed to fold as small as a compact umbrella. And to help you carry one less thing when you're on the move, the stroller features a storage basket and a canopy storage pocket. The stroller also has a self-locking frame and lockable front swivel wheels for stability.
Citrus 4 Wheel Newborn Stroller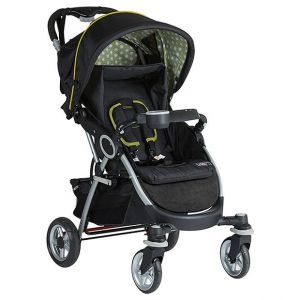 For parents looking to enjoy a fun day out with the baby, the Citrus 4 Wheel Newborn Stroller from Mother's Choice may be an ideal option. When it comes to meal time, the Citrus 4 Wheel Newborn Stroller has a child's tray with a drink holder and a separate parent tray. If things get messy, the product has a removable seat liner claimed to provide easy cleaning. The stroller also has lay-back positioning, which may give your child a bit more comfort when they get tired. And since the canopy features a window, you can always keep an eye on your baby.
A large shopping basket and a storage basket in the hood are available to store a few things.
Wilton 3 Wheel Stroller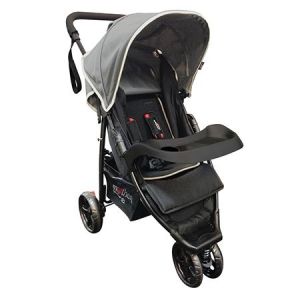 If you're on a holiday, the Wilton Stroller may be suitable as it's claimed to be compact and lightweight for easy travel. Similar to the Citrus 4 Wheel Newborn stroller, this 3 position recline stroller features a viewing window and a removable child tray and cup holder. This is the most expensive stroller in the range and usually costs $199.
Should Mother's Choice be my number one choice for strollers?
Mother's Choice offers a number of strollers especially ideal for newborns. These include the Grace Stroller, Ella Umbrella Stroller, Citrus 4 Wheel Newborn Stroller and the Wilton 3 Wheel Stroller.
Compared to some other brands, strollers from Mother's Choice are usually priced much lower, costing less than $200 in most cases. There are other accessories and nursery products also available, including a Lollipop Messy Mat for $11.99. If you're constantly outdoors, products like the Grace Stroller and the Ella Umbrella Stroller may be ideal as these strollers feature either UV or UPF protection. The child trays available in some of these strollers might also make meal time a bit easier for parents and bubs always on-the-go. The apparently large storage space featured on each stroller may similarly give parents a bit of extra help.
Babies may be small, but searching for the right stroller can be a large and overwhelming task. This is why Canstar Blue has a bunch of helpful ratings and reviews. Follow the link below to find out which stroller brand is currently rated highest in Australia.
About the author of this page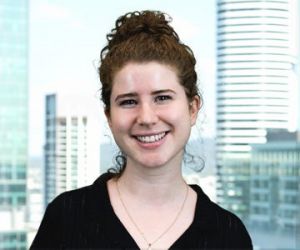 This report was written by Canstar Blue's Content Producer Luciana Lawe Davies. She writes about streaming, appliances and consumer products and services. Luciana enjoys bringing readers the best in what's on TV and at the shops, including the best deals and latest reviews.