Fact Checked
ALDI's Casa Barelli is the hot favourite in frozen pizza ratings for 2nd year
Frozen pizza is often an underrated addition to the shopping list, with the tasty option a handy meal for households that are rushed off their feet, or those who aren't confident in their culinary abilities. With the versatility to feed a small army, frozen pizzas are also generally cheaper than most takeaway pizzas, making them easier on the budget as well. Luckily, when it comes to choosing the pizza to stock up on, consumers aren't short of options and flavours. But where can you find the best quality and value? That's where Canstar Blue can help.
For our latest ratings, we surveyed more than 460 Aussies for feedback on the frozen pizza(s) they've bought and eaten within the last six months. Respondents rated brands on taste and quality of ingredients, ease of preparing, variety of meals available, value for money and overall satisfaction. Those that received at least 30 responses are featured in our ratings.
Our latest survey found ALDI's Casa Barelli is still the frozen pizza Aussies 'knead' to satisfy their cravings, after rating five stars for overall satisfaction and all other categories!
Best Frozen Pizza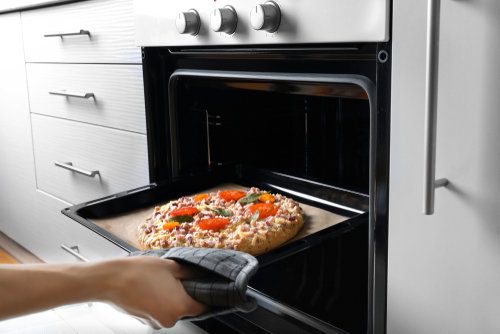 Here are the best brands of frozen pizza in Australia, as rated by consumers in Canstar Blue's latest review:
ALDI Casa Barelli
Dr. Oetker Ristorante
McCain
Woolworths
Coles
ALDI's Casa Barelli ate up the competition, dishing out five-star reviews for all categories ─ including overall satisfaction. Dr. Oetker Ristorante was the only other brand to achieve full marks, and even got the edge over ALDI when it came to taste and quality. It ranked second with four stars for overall satisfaction, beating McCain, Woolworths and Coles on three stars each for overall satisfaction.
Frozen Pizzas Compared
ALDI Casa Barelli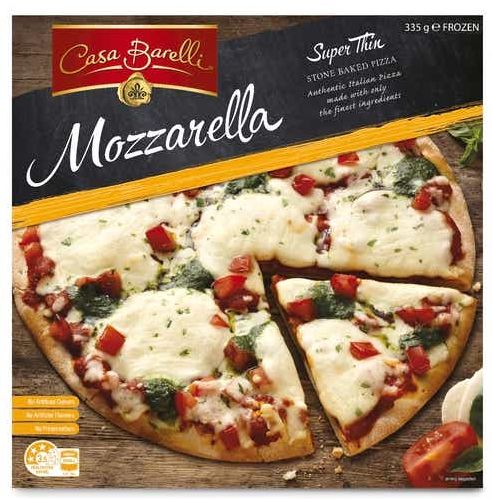 ALDI Casa Barelli is just one of many popular private labels from the German discount supermarket. Aside from other Italian-style dishes like ricotta & spinach capellaccio, Casa Barelli also spins a variety of stone-baked frozen pizzas that are available for just under $4. Some flavours to expect include spinach, mozzarella and vegetable.
ALDI Casa Barelli received five-star reviews in all areas, rating best in the majority of the categories. These include variety of flavours, ease of preparing, value for money, and overall satisfaction.
Dr. Oetker Ristorante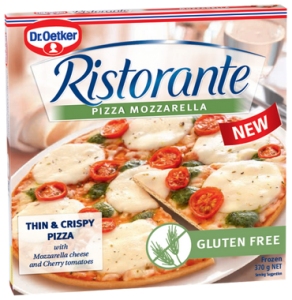 Want the 'real Italian pizzeria taste at home'? You might want to try heading to your local supermarket before booking a ticket to Rome because Dr. Oetker Ristorante claims to have a frozen pizza range that's just as good. Dr. Oetker Ristorante offers a variety of tasty flavours such as pepperoni, gluten-free mozzarella, mushroom and quattro formaggi (four cheeses).
Oetker Ristorante was rated best for taste and quality of ingredients, scoring five stars. It got four stars for ease of preparation and overall satisfaction, plus three stars for value for money and variety.
McCain
A Canadian company, McCain has long been a favourite for Australian households, with the catchphrase 'Ah McCain, you've done it again' a common saying in the early 2000s. McCain has several frozen pizza ranges to choose from, namely Family Pizzas, Rustica, Ultra-Thin Pizzas, Lil' Pizzas and Slices. The brand also sells pizza pockets and pizza bases. Some flavours include Tuscan-style meatballs, Angus beef and spinach & mozzarella. Expect to fork out anywhere between $4.50 and $8.
McCain scored four stars in most areas, including for taste and quality, variety and ease of preparation. It got three stars for value for money and overall satisfaction.
Woolworths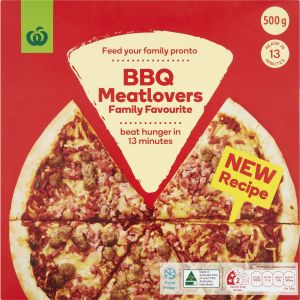 As with most grocery lines, Woolworths offers Aussies its own range of frozen pizzas. The brand offers flavours including Hawaiian and BBQ meat lovers, with the size of each pizza being 500g. A Woolworths pizza will set you back about $3 at the checkout, which makes the supermarket one of the most affordable options.
Woolworths achieved a four-star review for value for money, before ending on three stars for overall satisfaction and everywhere else.
Coles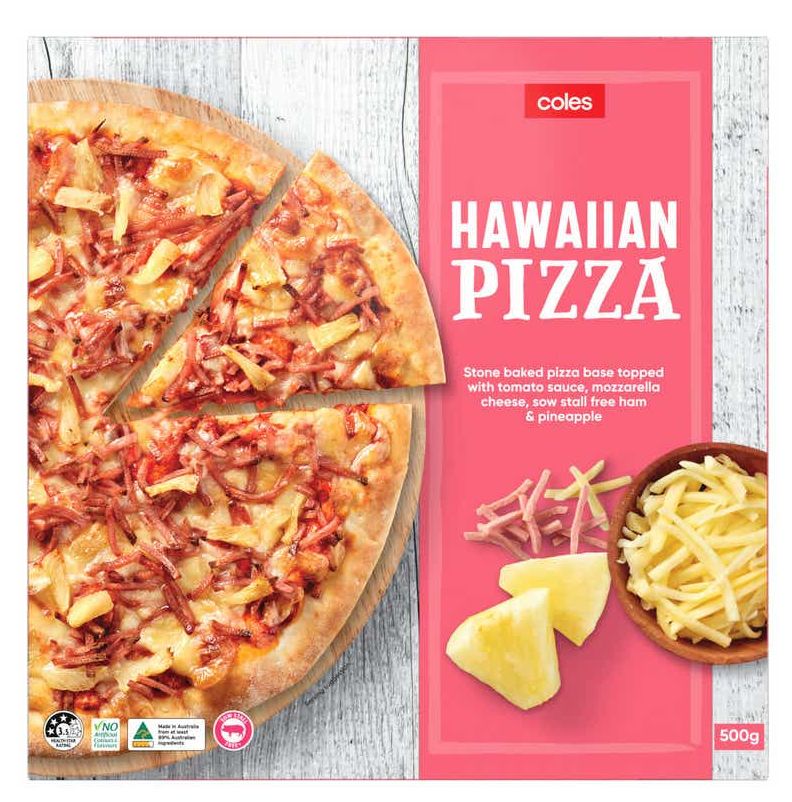 Not to be outdone by ALDI or Woolworths, Coles also has its own range of frozen pizzas, each available for a similar price of $3.30. It offers the classics such as BBQ meat lovers, Hawaiian and Margherita. Most pizzas weigh 500g, except the Margherita which weighs 470g.
Coles rounded up the scores on four stars for taste and quality of ingredients, variety, and value for money. It got three stars for ease of preparation and overall satisfaction.
Other Frozen Pizza Brands
The brands mentioned above aren't the only options worth picking up. After all, the list of delicious frozen pizzas available in supermarkets is as long as, well; a piece of stringy cheese ─ never-ending! Here are a few to check out:
Della Rosa
Fry's
La Gina
Papa Giuseppi's
Nature's Kitchen
Senza
Street
Veganz
Via Minardi
What to consider when buying frozen pizza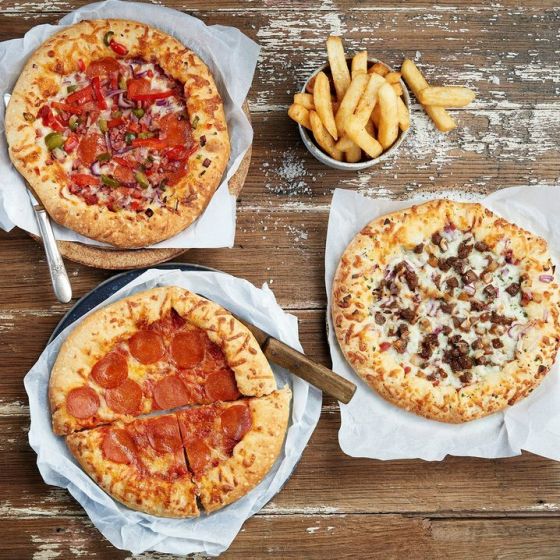 Besides flavour and crust base options, nutritional information is perhaps one of the most important things to consider. It's important to know what's going into your body, especially if you're prone to food sensitives like with gluten or eggs. As a general rule, avoid pizzas that contain hydrogenated oils and if you want to save some calories, opt for thin-crust bases instead of the thick-crust style.
However, while two in five consumers (20%) look at the ingredients list on the packaging of their frozen food, the nutritional information only swayed 3% of those who bought frozen pizza. Most shoppers simply looked at convenience (62%), price (18%) and taste (15%) when considering which frozen pizza to buy.
Which frozen pizza should I buy?
ALDI's Casa Barelli frozen pizza range has proven to be the go-to pick for many Aussies, impressing on all fronts. Dr. Oetker Ristorante is another consistent performer, having rated best in 2020 (and the wider Dr. Oetker range taking the lead in 2019). It's also a more widely available option if you're looking for a tasty treat and don't have an ALDI nearby.
While frozen pizza may not be the first thing you think of when you do the grocery shopping, there's no doubt it can be a lifesaver when it comes to getting dinner on the table in a hurry. There's certainly a convenience factor when it comes to frozen pizza. But which brand and flavour you end up putting in your shopping trolley will come down to your personal preference, as some prefer the cheap and cheerful pizza and garlic bread combo from the supermarket chains, while others may prefer a bit more substance to their pizzas, and are happy to fork out a bit of extra cash for a larger meal.
About the author of this page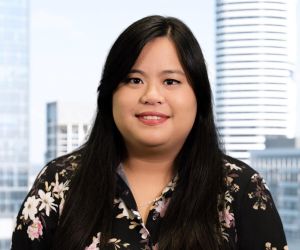 This report was written by Canstar Blue's home & lifestyle journalist, Tahnee-Jae Lopez-Vito. She's an expert on household appliances, grooming products and all things grocery and shopping. In addition to translating our expert research into consumer-friendly ratings reports, Tahnee spends her time helping consumers make better-informed purchase decisions on all manner of consumer goods and services, while highlighting the best deals and anything you need to be aware of.