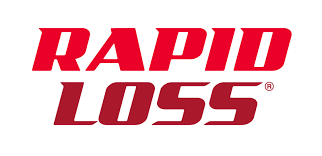 Rapid Loss Weight Loss Shakes Review & Guide
Rapid Loss is a range of meal replacement shakes that are used in conjunction with a calorie controlled diet. The shakes are designed for those needing to lose significant amounts of weight, rather than just wanting to lose a few kilos before summer hits.
What is Rapid Loss?
Rapid Loss Shakes are designed as part of the Rapid Loss Weight Management Program. In addition to weight loss, these meal replacements are also intended to keep you feeling full while you learn how to follow a healthy eating plan involving nutritious, unprocessed foods.
The Rapid Loss Weight Management Program is a 'bridging diet' which aims to take people who typically consume large portions and crave sugars, salts and fats, and change their habits to match the ideal healthy diet recommended by Australian Health bodies and leading nutritionists. The Rapid Loss Shakes are claimed to help you lose weight fast, as well as keep you feeling full while you learn how to follow a healthy eating plan containing nutritious, unprocessed foods.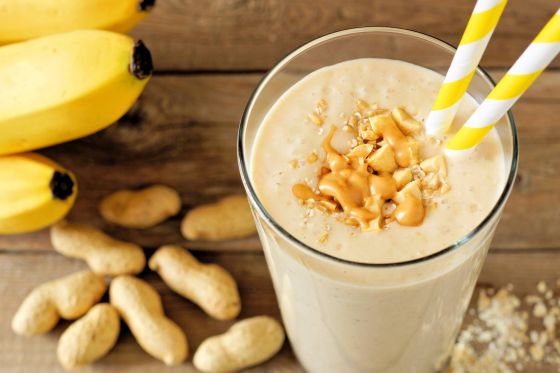 What is the Rapid Loss Weight Management Program?
The Rapid Loss Weight Management Program works to give you the tools you need to make "smarter, healthier choices and help you reach your weight loss goals, so you can maintain the results — long term". Focusing on food and exercise, the various options include:
Rapid Loss 4 Week Program
Rapid Loss 6 Week Program
Rapid Loss 8 Week Program
Rapid Loss 12 Week Program
Each program is said to be created by an expert team of health and fitness professionals, who will also provide meal plans to control hunger and calorie intake. When you sign up to the program, you will be allocated the program claimed to best suit your lifestyle & health and fitness goals. This is based on the answers you provide in the registration form, which includes questions about your height, current weight and goal weight, activity level and access to a gym.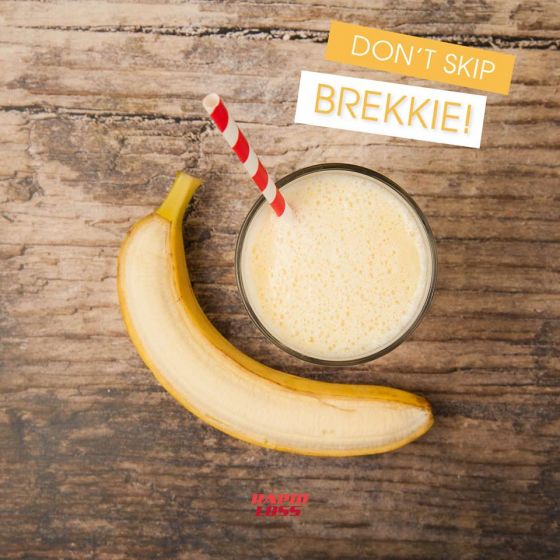 Range of Rapid Loss weight loss shakes
Rapid Loss keeps its weight loss shake range simple, offering its original formula and a new 30% less sugar line to choose from. The brand warns these shakes should only be used as a meal replacement, not as a total diet replacement.
Rapid Loss Original Flavour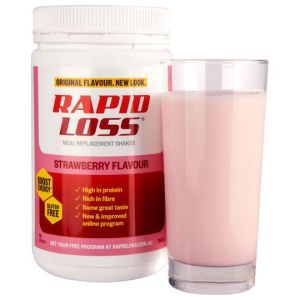 The classic Rapid Loss weight loss shake is claimed to improve overall health and wellbeing, in addition to helping people lose weight. The brand recommends the meal replacement shake for those looking to quickly shed kilos or maintain their current weight with an active lifestyle. It can also be used as part of the Rapid Loss Weight Management Program.
If you have a food intolerance, the Rapid Loss meal replacement shake is stated to be gluten free. It's also said to provide low GI and a high amount of fibre.
The original formula comes in either a 750g tub or a pack of 14 sachets. Flavours typically include chocolate, vanilla, latte and strawberry. Although there are extra flavours like banana for the tub version, or an assorted mix of flavours for the sachet option.
Rapid Loss 30% Less Sugar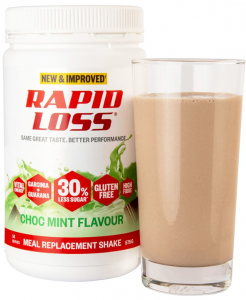 The supposedly 'New & Improved Rapid Loss Formula' is claimed to contain 30% less sugar and costs $27.95 for a 575g tub. It's said to include ingredients like Garcinia Cambogia, Guarana Extract & MCT Oil to improve energy, plus high-protein for muscle recovery and high-fibre to keep you feeling fuller for longer. Flavours available include choc mint, chocolate, salted caramel, banana, latte, vanilla and strawberry.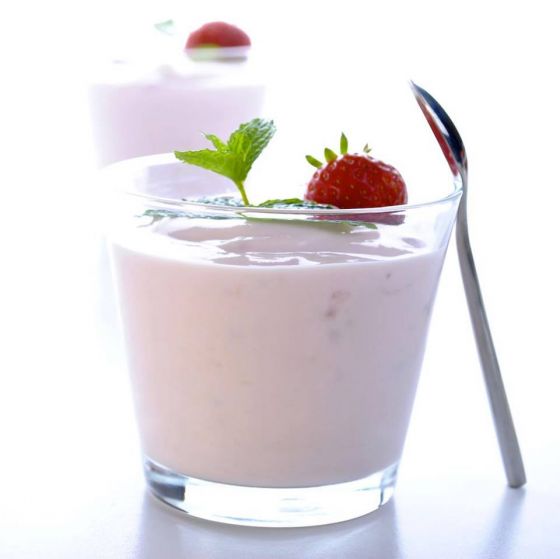 Is Rapid Loss worth the money?
Rapid Loss products are designed to support consumers as they lose weight, while also educating people on developing healthy habits and maintaining their weight once off the program. According to Rapid Loss: "We use the filling Rapid Loss shakes to help you remain fuller whilst we teach you how to follow a healthy eating format that consists of nutritious, unprocessed foods. The shakes enable you to lose the weight fast, and the free education ensures you keep the weight off."
Rapid Loss also believes in supporting and motivating customers to achieve their best results. That's why it provides a Facebook community and interactive social media pages for consumers to post before and after photos, plus ask questions and find some workout inspiration. To make sure you find the best weight loss shake for you, it's important to do your research. To help get you started why not check out our weight loss shake ratings that compare Rapid Loss with a number of other brands on the market.
About the author of this page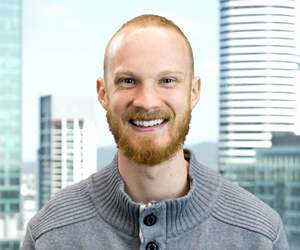 This report was written by Canstar Blue's Site Editor, Dean Heckscher. He's our resident expert on all things automotive, health & fitness, streaming and more. Dean is also one of Canstar Blue's customer research report producers, helping to turn complicated subjects into easily-digestible information for our readers. He's passionate about helping consumers make better-informed purchase decisions on all manner of consumer goods and services.