Koala Mattress Review & Guide
Does your bed make sleeping feel like a nightmare? Named after Australia's iconic sleepy marsupial, mattress brand Koala has taken a convenient and environmentally friendly approach to helping you achieve a better night's rest.
Unlike most other brands, Koala aims to keep the choice simple by making the Koala Mattress its only mattress. The company also provides a timber bed base to match (starting from $800), as well as some other bedroom essentials like pillows and sheets. The Koala Mattress is available from the brand's online store. If you live in a metro area, you might even be able to have your new mattress delivered within 4 hours, as long as you get in early enough.
The Koala Mattress
The Koala mattress is available in a variety of sizes and price points, so there should be something to suit everyone:
Single (188cm x 92cm x 23cm): $650
King single (203cm x 107cm x 23cm): $750
Double (188cm x 138cm x 23cm): $850
Queen (203cm x 153cm x 23cm): $950
King (203cm x 183cm x 23cm): $1,150
About the Koala Mattress
Whether it's building the mattress or delivering the product to its new home, Koala aims to promote sustainable practice at every stage. When it comes to building the Koala Mattress, the foam that's used is said to be GECA (Good Environmental Choice Australia) certified. The GECA label is given to products with 'high environmental credentials' and which 'represent environmentally preferable options in the marketplace'. Koala similarly claims its foams do not contain any environmentally harmful substances like methylene chloride.
The Australian brand has also teamed up with the WWF and other Koala charities. So, a donation will be made with every mattress sold to help protect our koalas for years to come. The company will similarly make a symbolic turtle adoption for each Koala Sofa purchased.
And if you don't know what do with your old mattress, Koala has partnered up Soft Landing to remove and recycle your old mattress, with the service free for those in Sydney and Melbourne.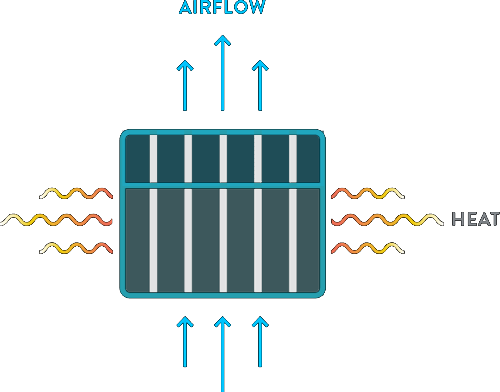 Koala Mattress Design
Each mattress is stated to have only two layers, a design approach the brand claims helps to make its bed-in-a-box standout from other brands. This apparently helps the mattress stay cool by wicking excess heat away from the body, making the Koala Mattress a dream to sleep on during the Australian summer.
The upper layer contains Kloudcell, an open-cell foam created by the company. The open-cell structure of the foam is said to create channels which can promote airflow and allow heat to escape. Kloudcell is stated to combine the feel of memory foam and latex, but produces greater breathability and bounce to minimise the 'sinking feeling' and heat which is apparently produced by these two types of materials.
The Koala Mattress also includes a dense Ecofoam layer to provide support and durability. The Ecofoam is said to distribute weight vertically – rather than horizontally – so small movements from your partner won't disturb your sleep.
Should I jump on the Koala Mattress bandwagon?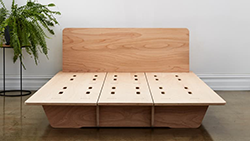 Feeling restless over an uncomfortable night's sleep? Koala might help you get your fairytale ending with its own bed-in-a-box.
When it comes to comfort, each mattress is described to have the right amount of 'sink' and 'bounce' to support your body while you sleep, although it's best to try out a few mattresses to ensure you're not left tossing and turning over your decision.
The online brand offers free shipping and returns, with customers in some metro areas eligible to receive the mattress within 4 hours. Depending on where you live, Soft Landing may also be able to remove and recycle your old mattress for you. But if you're unsure whether the Koala Mattress is your perfect match, the 120-night trial allows you to try the bed-in-a-box and return it for a full refund if it's not for you. The product also comes with a 10-year warranty.
Still can't decide if the Koala Mattress is the best option for you? Check out the Canstar Blue mattress review page to compare a range of products from a variety of different brands. Koala appears to be a popular choice with many Australians, placing as one of the top brands in our customer satisfaction ratings. Other household names like Sealy, SleepMaker, Ikea and King Koil are also worthy contenders.
About the author of this page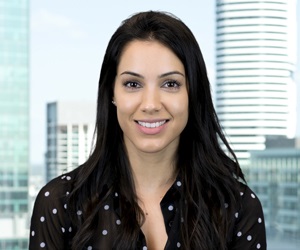 This report was written by Canstar Blue's Home & Lifestyle Content Lead, Megan Birot. She's an expert on household appliances, health & beauty products, as well as all things grocery and shopping. When she's not writing up our research-based ratings reports, Megan spends her time helping consumers make better purchase decisions, whether it's at the supermarket, other retailers, or online, highlighting the best deals and flagging anything you need to be aware of.