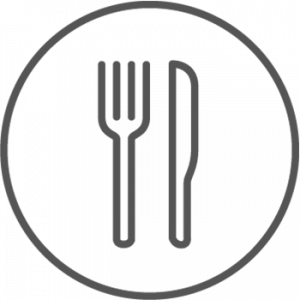 Dinner Twist Meal Delivery Review
In a spin over what to eat? Don't have time for a last-minute trip to the supermarket? Ditch the car keys and resist the temptation of heading to a drive-through. Dinner Twist aims to help you get your fast food fix by doing most of the meal prep for you. Read on for what it offers and the prices you can expect.
What is Dinner Twist?
Dinner Twist is a meal delivery service, which offers weekly and fortnightly boxes designed to contain enough ingredients and step-by-step recipes to take care of four of those nights when you just can't decide.
So, what's on the menu? The company claims it has a wide selection of nutritious and balanced meals to ensure you can enjoy a healthy and varied diet. Each recipe is said to take between 20 and 45 minutes to cook from scratch, so you can get back to enjoying more of the important things in life.
How does Dinner Twist work?
If you don't have time to stop by the supermarket for a carton of milk, let alone the rest of the week's groceries, you might like to consider letting Dinner Twist do it for you. The meal delivery service allows you to choose from a variety of boxes which contain the ingredients and step-by-step recipes you need to prepare a meal. Keep in mind basic ingredients like oil and dried spices are not included.
If you're thinking about turning to Dinner Twist, you can sign up to its weekly or fortnightly subscription services. If you go on holidays or change your mind on what you want to order, you can pause your deliveries as well as swap your box or preferences. But you'll need to do this by Wednesday midnight prior to delivery to avoid having to pay a $15 late fee.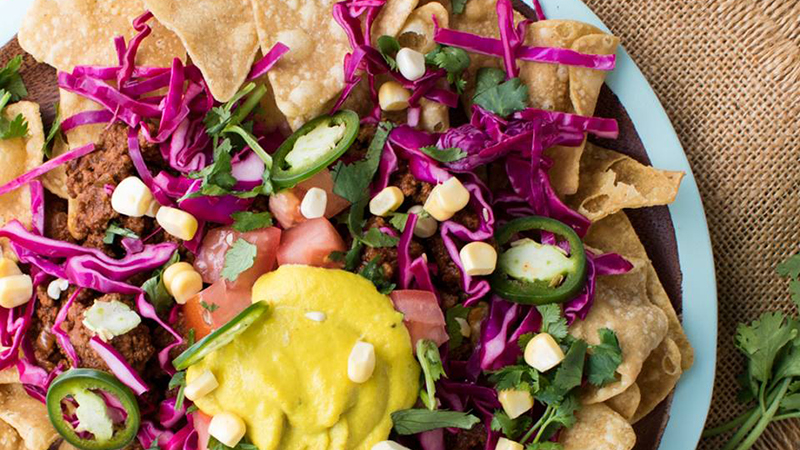 Where and when does Dinner Twist deliver?
Dinner Twist delivers to a range of areas throughout Western Australia. Current locations include:
Monday afternoon: north of the Swan River, up to and including Quinns Rocks
Tuesday afternoon: south of the Swan River down to and including Mandurah
Wednesday: regional WA
Alternatively, you can pick up your box from the South Fremantle depot on Monday afternoons. Dinner Twist provides free delivery, except for customers in regional areas.
How do I choose the best Dinner Twist box for me?
Dinner Twist currently provides a few options to cater for different households:
Express box: recommended for busy families, especially those with younger children, as well as other time-poor customers. The Express box provides three meals requiring less preparation, with meals expected to take 20 minutes to make. It's designed to feed a family of four with three meals per week, and can be upsized to include extra protein.
Makes three meals for up to three people
Family box: suitable for two to four people, the Family box is said to provide four balanced meals per week that take between 25 and 35 minutes to make. Boxes can be upsized to include extra protein. Alternative options are available if you would like make it pork, lamb or fish free as well as gluten friendly.
Makes four meals for two or four people per week
Wholesome box: recommended for people who prefer to have meals which provide less refined carbs and more fibre, as well as ingredients that are said to be naturally gluten-free.
Makes four meals for two or four people per week
Plant-based box: vegans and vegetarians might find themselves rejoicing with what Dinner Twist describes as flavourful, gluten-free and highly nutritious meals.
Makes four meals for two or four people per week
How much does Dinner Twist cost each week?
If you're thinking of letting Dinner Twist cook dinner for you tonight, here's the breakdown of what you'll be spending each week. Keep in mind weekly trial boxes are also available.
| Meal Package | 2 people | 4 people |
| --- | --- | --- |
| Express Box | $125 | n/a |
| Family Box | $110 | $159 |
| Wholesome Box | $110 | $159 |
| Plant-based Box | $99 | $139 |
Source: Dinner Twist, April 2019
Feeling peckish? Dinner Twist offers a few snacks or other options to upsize your beef portions with the available add-ons. You can also purchase a number of items to stock the pantry, including organic rolled oats and miso paste. These additional products typically range between $3 and $9 each.
Are there any late fees?
Any late cancellations will incur a $15 late fee. So, make sure to cancel any orders before the Wednesday midnight prior to the next delivery.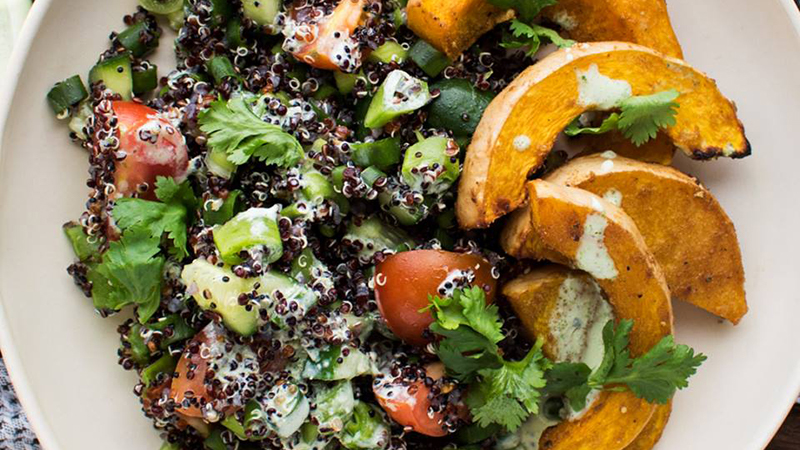 Does Dinner Twist cater to suit food allergies and preferences?
Dinner Twist does not currently alter specific dishes to cater to food allergies or intolerances. Instead, the company recommends excluding it from the recipe. Alternatively, you can substitute boxes that contain pork, lamb, fish or gluten with suitable alternatives.
For customers with a gluten allergy, there are replacements for items such as bread and pasta. Otherwise, you can purchase the gluten-friendly Wholesome box. However, the company notes some products may contain traces of gluten.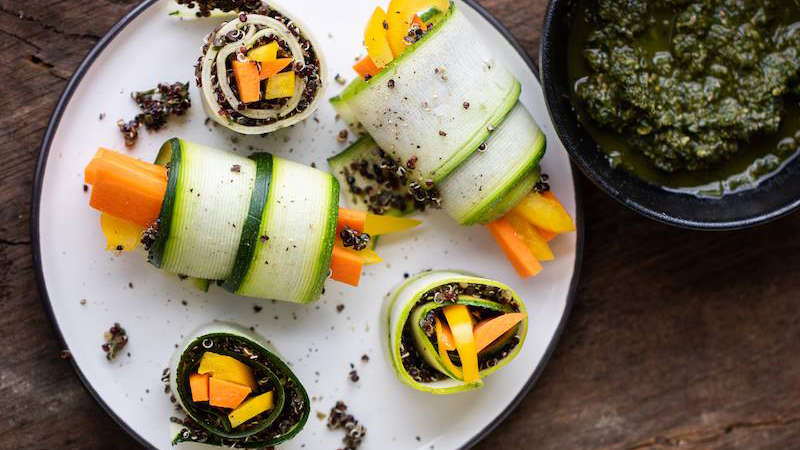 Can I freeze the meat, fish and poultry that comes in the box?
Dinner Twist prides itself on the freshness of its ingredients. It claims all meat, fish and poultry you'll receive in your box is prepared and packed the morning of the delivery – even the bread is apparently baked that day.
So, if you're not planning on eating any of these ingredients straight away, you can pop them in the freezer for later. Dinner Twist also recommends freezing the bread if you don't plan on consuming it within the first couple of days.

Is Dinner Twist worth the money?
From curating step-by-step recipes and shopping for ingredients, Dinner Twist may be a suitable meal delivery service for couples and families who want to maintain a healthy diet but are too time-poor to search for recipes online and head to the shops.
But since there are only four dishes for each person per delivery, the service might be more useful for those who only need a small helping hand. If you're worried about committing to a weekly or fortnightly subscription, Dinner Time offers trial options for each type of box. You can also pause your subscription and change your orders during the week.
Can't decide if Dinner Twist is worth the money? Get the dish on other meal delivery services in Australia via the link below.
About the author of this page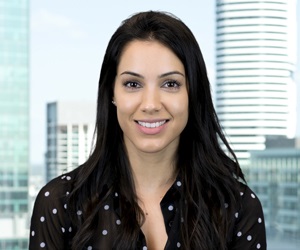 This report was written by Canstar Blue's Home & Lifestyle Content Lead, Megan Birot. She's an expert on household appliances, health & beauty products, as well as all things grocery and shopping. When she's not writing up our research-based ratings reports, Megan spends her time helping consumers make better purchase decisions, whether it's at the supermarket, other retailers, or online, highlighting the best deals and flagging anything you need to be aware of.